Korean smartphone manufacturing giant LG is gearing up to release its next flagship smartphone in V-lineup, LG V35 ThinQ. The complete hardware specifications of the smartphone were leaked several hours ago, along with many other unannounced smartphones by the company. Now, a leaked image coming out of the assembly unit shows the smartphone in detail.
As we have seen with the specification, the physical appearance of the smartphone seems not getting upgraded much this time. So, we should consider this as a subsidiary release in LG V30 series. Previously the company launched the LG V30s ThinQ with minor upgrades, back in MWC 2018. Unfortunately, the newly coming device, LG V35 ThinQ would also carry similar spec with some trivial upgrades than the latter.
From the leaked image, it is evident that the company has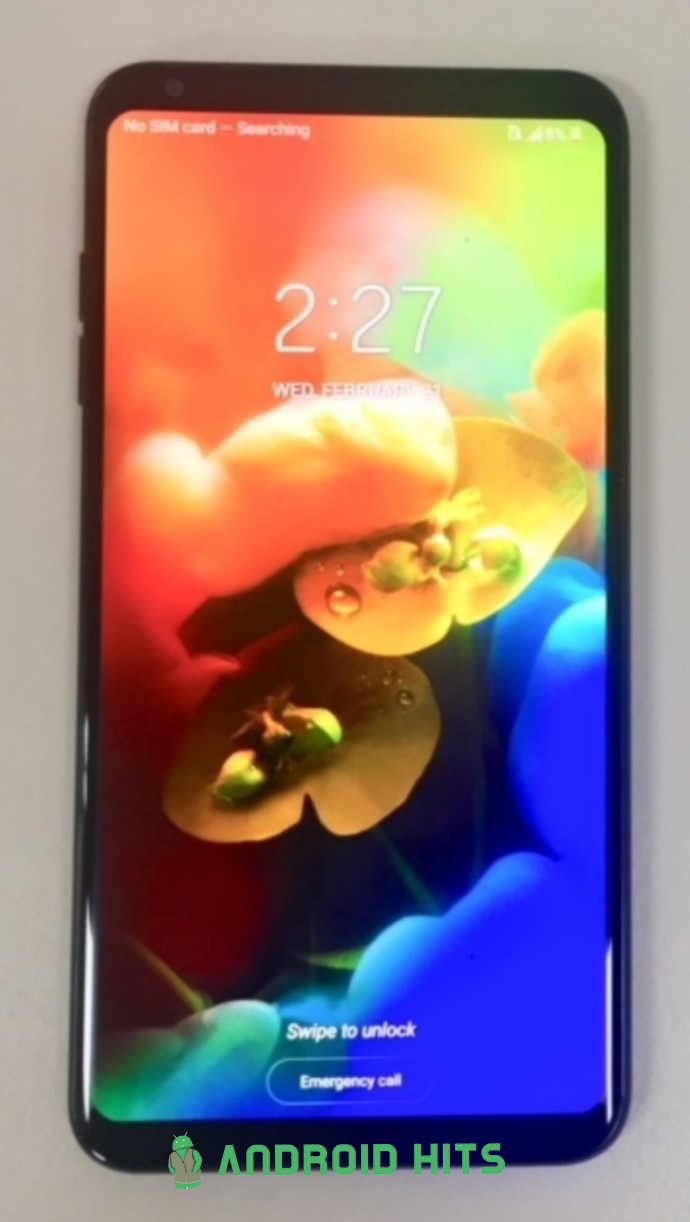 no plan to get rid of the 18:9 display design which they follow from early-2017. Even though the LG G7 comes with a notched-display, sporting the ratio of 19:9, the LG V35 ThinQ seems coming only with the standard display, same as the V30 and V30S ThinQ carry. The side bezels got no improvement, but they seem to have widened intentionally.
Concerning the hardware spec details leaked lately, the LG V35 ThinQ will feature a 6-inch QHD+ display, powered with Qualcomm Snapdragon 845 CHipset. It also will have six gigs of RAM paired with 64GB of internal storage. The rear camera setup to carry dual 16MP sensors, one with f/1.6 aperture and the other with a wide-angle lens having the f/1.9 aperture. There is no upgrade from the same old 3,300mAh battery pack. The smartphone is expected to release on June 2018.