LG is gearing up for their next smartphone model. The company's R&D team is actively working on the design of the next device. However, the company representatives want to know the opinion of Android lovers about the display notches. So, LG officials posted a thread on Reddit asking the opinion about the screen notch in the /r/Android subreddit. However, after 15 mins, the company had to delete the thread. Because the aggressive fans suddenly started talking against the notch and most of them hated the notch.
However, moderators of the subreddit are really disappointed by this behaviour of LG. Because; there was complicated verification process before approving their thread in the subreddit. Then the company representative deleted the thread without informing the moderators of the subreddit. However, we have an archived version of that thread, which you can read below:
We've seen a LOT of comments around "The Notch" over the past few weeks, from people who love the quick access to the menu to those that hate the wasted screen space. We would love to gather some more feedback to share with our R&D team- and this is where you come in. So…what do you think? Love the Notch? Or is it Notch your thing?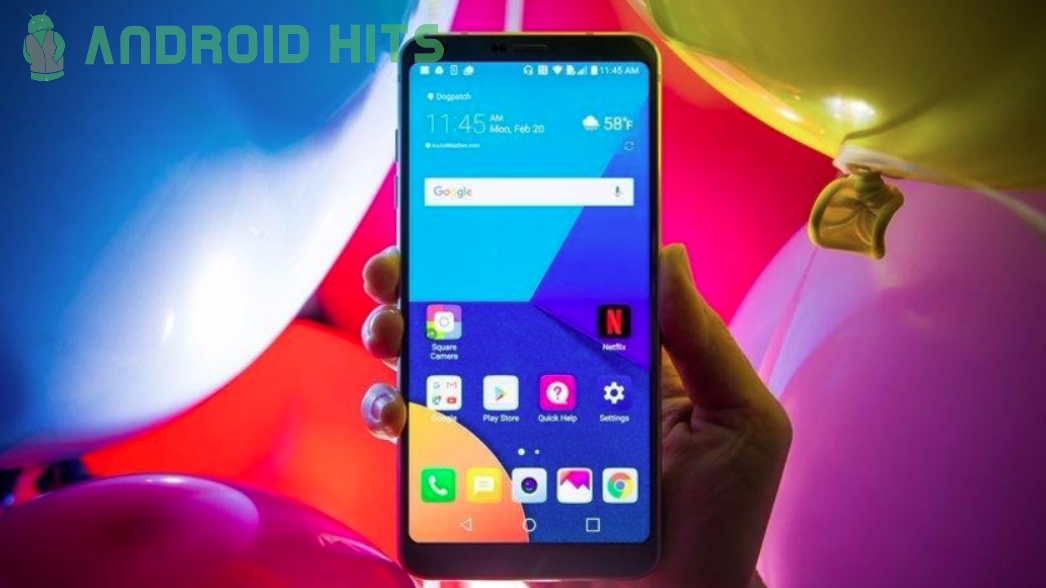 All these chaos points to the next flagship of LG. It is now clear that the company has already started working on the smartphone model with a display notch. Now they have no option to undo the work. Maybe that's why they deleted the thread to avoid further issues. The post clearly states that LG is going to share the Reddit comments with its research and development team, so maybe LG is seriously considering scrapping the leaked "Lucy" designs (which feature a notch) and giving the hardcore Android fans what they want.