LeEco sends out some invitations or the event to be held on June 8, which they didn't reveal any details about the event and the devices which are launching. But by just passing through the recent timeline of the LeEco, we understood that LeEco is planning to unveil their latest devices which have launched last month in china. The devices are : Le 2, Le 2 Pro, and Le Max 2.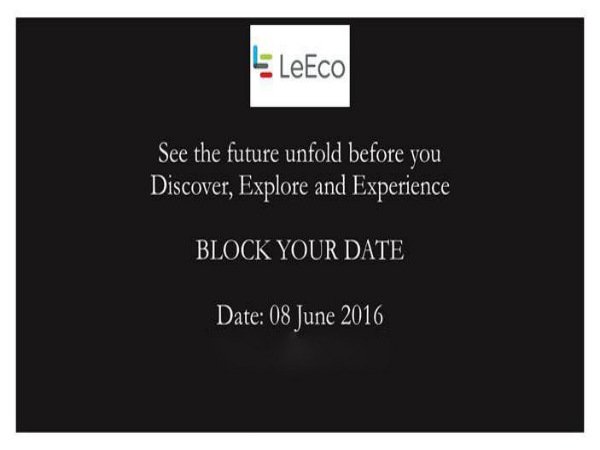 LeEco Le 1s, the predecessor of Le 2 was a massive hit among Indians, last year. Now the company is returning again with their latest powerful models, and there is more probablity of being succeeded. New Le devices have USB Type-C port for both Data/Charging and earphones.
Read the specs for LeEco Le 2, Le 2 Pro and Le Max 2 from here. And stay tuned for getting more news faster.