Xiaomi has just announced the latest version of their own Android-based ecosystem for their smartphones, MIUI. The new version of MIUI is MIUI 10 (aka MIUI X), comes as the successor to the MIUI 9 released back in earlier last year. Now the company is in the final development of the MUI 10, but it was not clear which devices would get upgraded to the new firmware. Now, an official ist from Xiaomi has been leaked and it has every smartphone that is getting the MIUI 10 in time.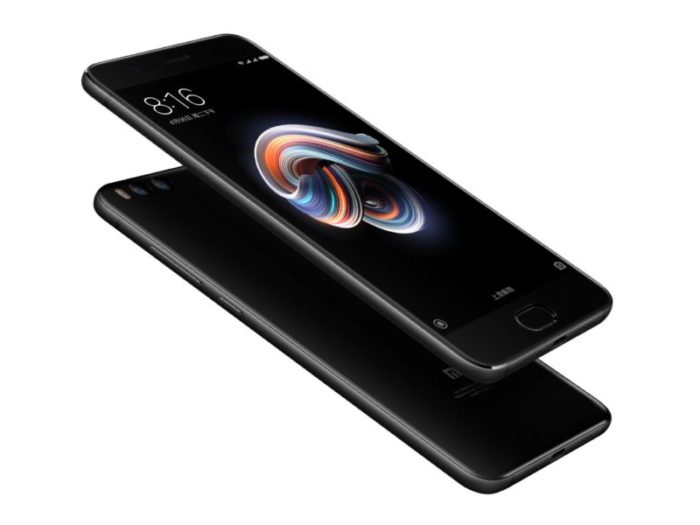 One of the oldest smartphones in the list is the Xiaomi Mi 3, and it means the company has abandoned the smartphone launched before it including premium range the Mi 2s. As the company has declared the operating system to be more powerful than before, older devices would lag behind in performance eight the update. That is probably why the company chose to abandon certain older smartphones. Here is the complete list of smartphones that will get MIUI 10 update.
Mi 3
Mi 4
Mi 5
Mi 6
Mi 5s
Mi 5s Plus
Mi 4s
Mi 4C
Mi MIX
Mi MIX 2
Redmi Y1 / Lite
Mi Note 2
Mi Note 3
Redmi Note 3 / Pro
Redmi Note 4 / 4X
Redmi 5 Plus
Redmi 5
Redmi 5A
Mi 5X
Mi Max
Mi Max 2
Redmi 4 / 4X / 4A
Redmi 3 / 3S / Prime
Redmi Pro
Redmi 3X
Xiaomi's new upgrade plan in MIUI 10 bring not so much of changes in the User Interface compared to the MIUI 9, but they have something far bigger under their sleeves. The Chinese tech company announced that they have a clear vision to bring up Artificial Intelligence support and Machine Learning technology in the entire ecosystem to improve the overall performance, situational response and smart features/suggestions. The app load time and performance boosting are reportedly improved a lot better.
Xiaomi also declares that the Artifical Intelligence and Machine earning capability will be open for developers to customize embed and port while developing the MIUI ROMs for different smartphones.