After launching their flagship phablet in Note series, Galaxy Note 9, the Korean manufacturer Samsung is reportedly working on the next flagship smartphone Samsung Galaxy S10, which is expected to launch by first quarter next year. Many leaks and rumors popped up lately had shown some of the anticipated hardware specifications and some extra special features including the ultrasonic fingerprint scanner under the display. Another leak just popped up earlier today, revealing the triple camera set up on the main camera department of Samsung Galaxy S10.
Korean news portal ETNews was the first source who reported the camera secs leaks for Galaxy S10. Alongside, we also got an expected camera features for a premium level midrange smartphone in Galaxy A-series. The Galaxy S10 camera sensors jointly will provide a total resolution of 41 Megapixels. It will be a combination of three sensors – a 16MP WRGB + 13MP 2X Telephoto lens + 12MP Super Wide Angle lens. The alleged Galaxy A-series smartphone will also contain the tri-lens setup, but maybe with lesser resolution.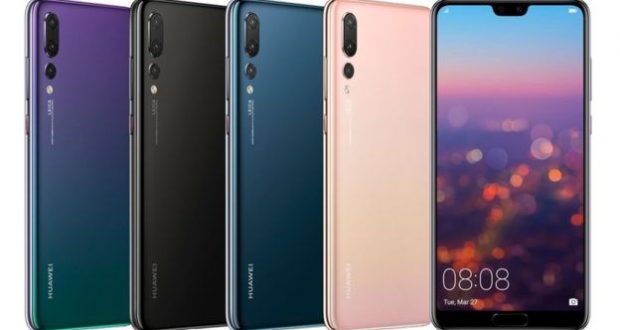 If the reports are legit, the Galaxy S10 is going to be the first Samsung device with three sensors on major camera section. In contrast with the previous scenarios, Samsung is more likely to do the tri-lens try with the Galaxy S10+ only.  Well, Samsung is not the only brand with triple-camera implementation on smartphones. Chinese manufacturing giant Huawei, which stands just below the Samsung in the global market, has already achieved the triple-lens setup on their Huawei P20 Pro smartphone with the total resolution of 63MP. It consists of two image-capturing lenses and a super zoom lens at the bottom. From the reports, it is apparent that the Samsung is not trying to copy the same in their smartphones. The company is putting a third wide-angle lens on the flagship series, which only LG and ASUS have tried so far in terms of a flagship smartphone.
Most users want the optical zoom lens on the camera just because they are not aware of using wide angle lens in capturing moments. With the combination of both on a single smartphone camera unit, it is undoubted that the Samsung will create another buzz in the smartphone industry.
Stay tuned with AndroidHits.