Samsung's upcoming Galaxy S8 and S8+ flagship smartphones are just a few weeks away from the official launch date, April 14. Ahead of the launch, the smartphone is being leaked in a plenty of image and videos, showing uop the next breakthrough device from Samsung.
We have been tipped with a lot of leaks today, regarding Galaxy S8 and S8+. I think this is the most leak-streak we have ever seen in a single day. The new set of leak includes videos from Weibo, Youtube, High-Quality images, etc. Also, a blurred footage of working 'Bixby' Artificial Intelligence personal assistant from Samsung which is to be integrated with Galaxy S8 and Galaxy S8+.
Here are the leaks:
The leaked video shows the device in detail, which is completely a working model.
And, here is another video which shows the working Bixby AI, but it is not clear yet.
These images give an impressive idea about the Galaxy S8, which is photographed in HD Quality.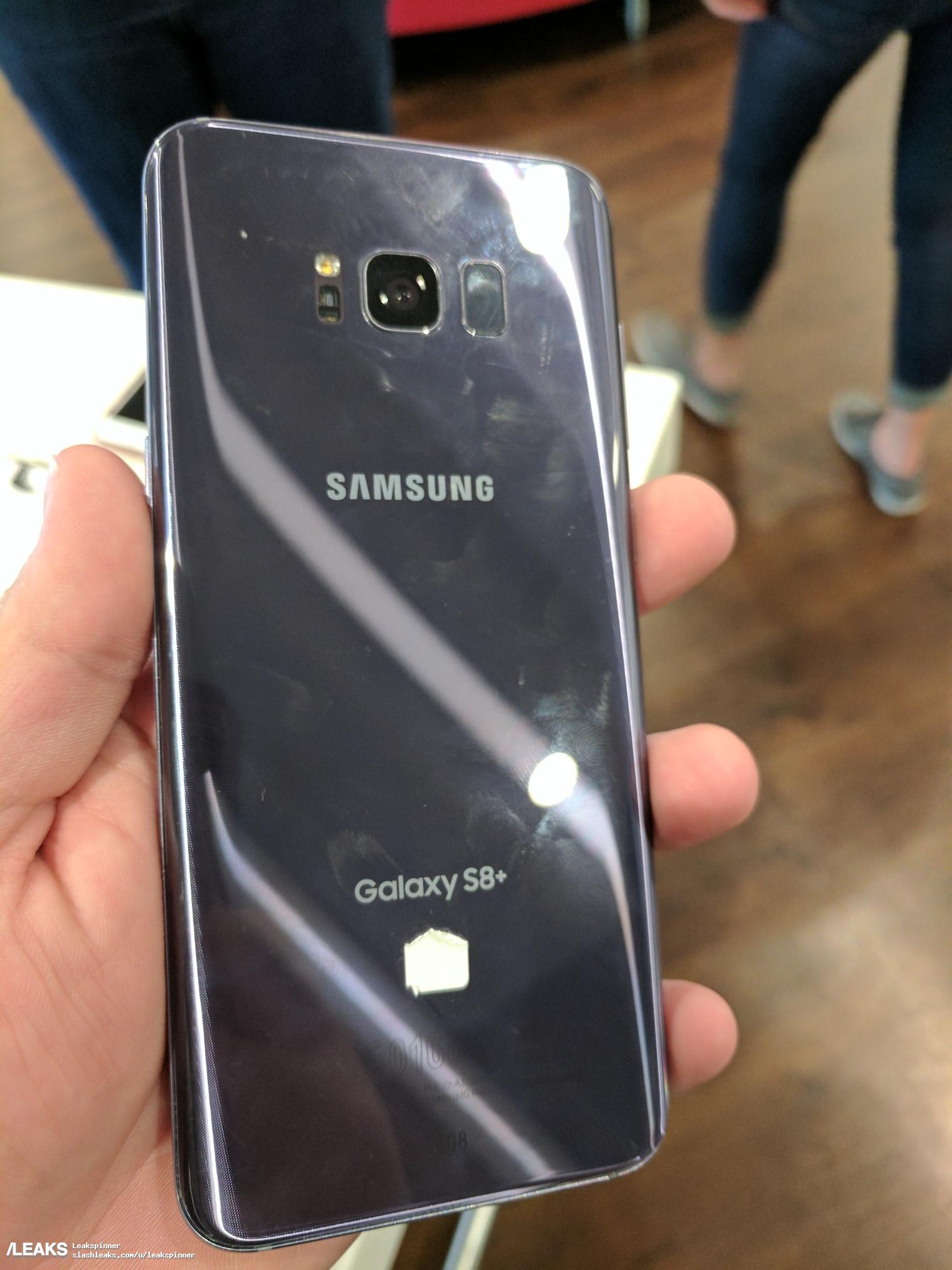 Apart from the device images, another set of images leaked which is the retail box for Verizon Galaxy S8+ in the USA.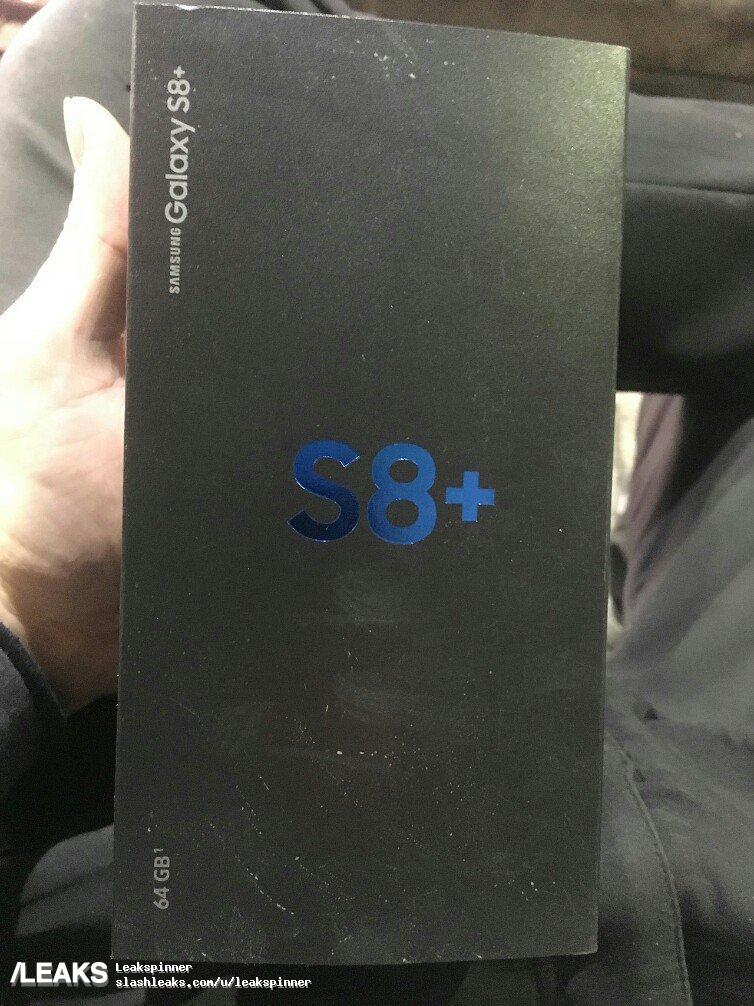 Yet, another leak from Geekbench benchmarking result reveals the scoring of Galaxy S8 Plus Exynos 8895 version. It scores more than 6000 in Multi-core performance, better than iPhone 7 Plus.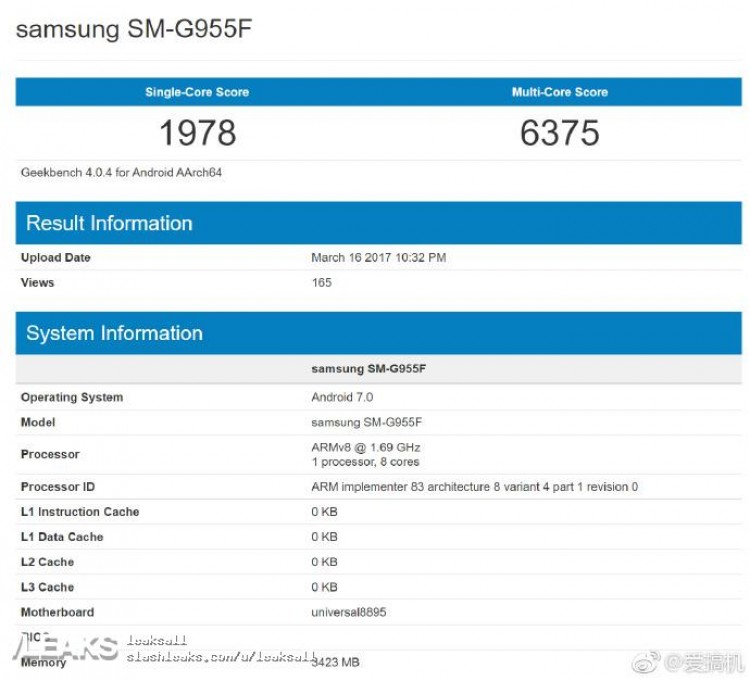 And in the last, here is the stunning look for the every color variant for Galaxy S8 smartphones.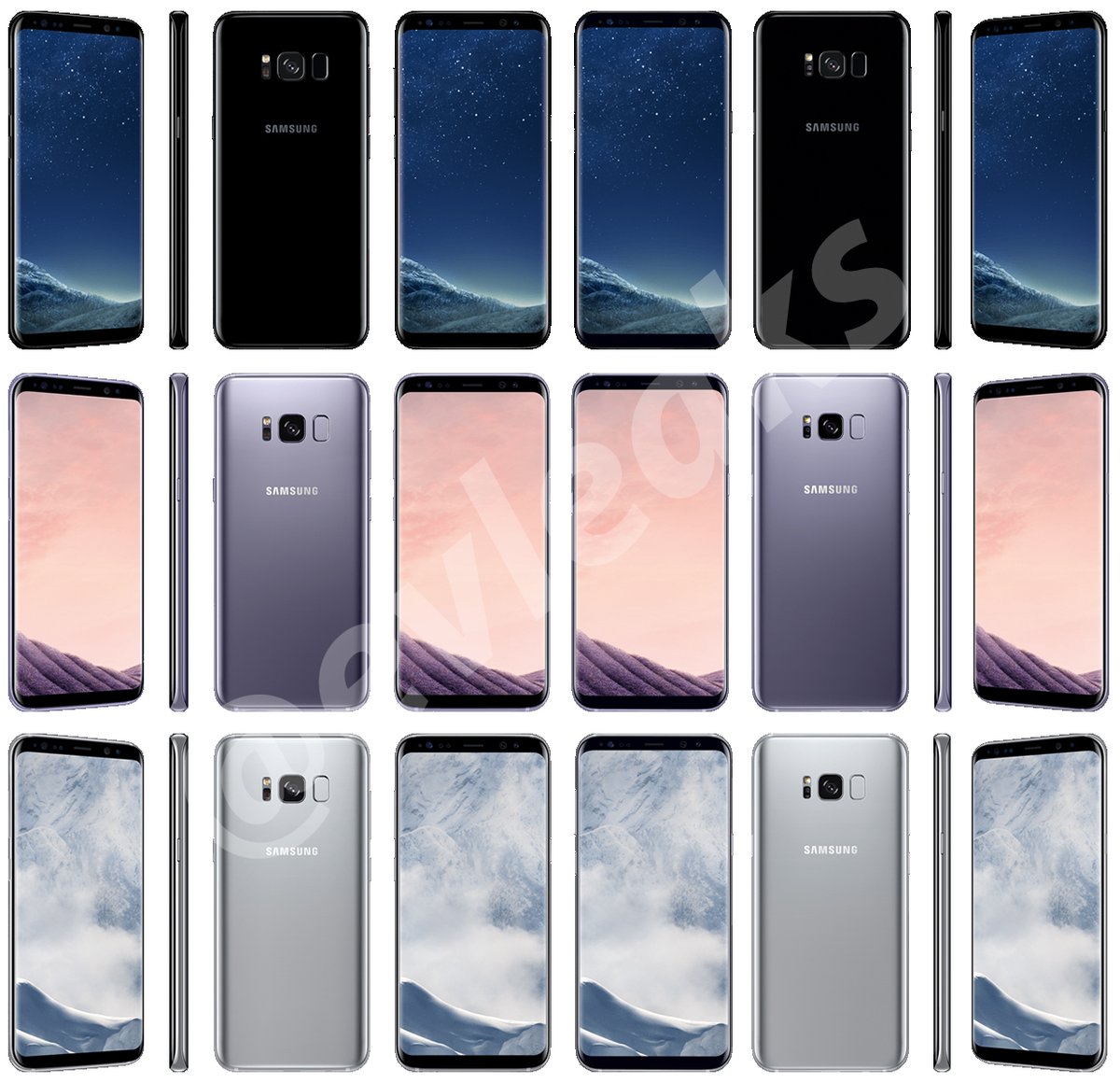 Source