There has been a ton of rumors, leaked images and many supposed renders flying around the web from fanpages to the authority websites regarding the next Chinese killer Smartphone OnePlus 5.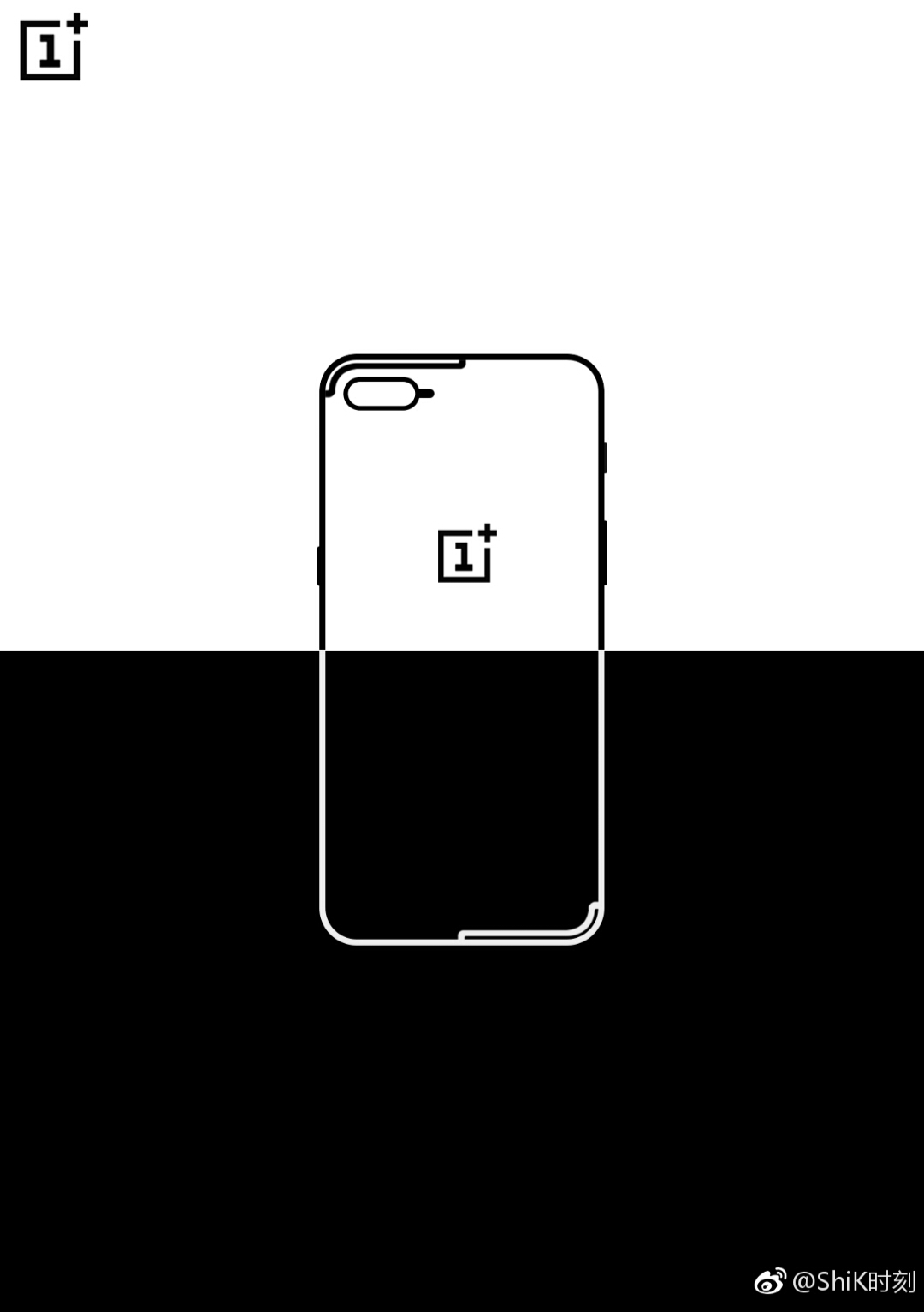 Most​ rumored part of the device is the camera, almost confirmed to sport a dual-camera setup on the back. Most of leaks which have been outed so far showed us a plenty of supposed images showing the dual camera mounted on the rear middle portion vertically, looks similar to OnePlus 3 and 3T despite of the camera section. Now, a leak coming from China, spotted on Weibo – the microblogging website. Take a look at the above pic.
---
The image seems a teaser or a first look sketch of the device design. The leak looks entirely different from the earlier ones. The device looks somewhat similar the Apple's iPhone 7 Plus, having Dual-camera mounted on top left portion horizontally. The design of the OnePlus 5 shown by Weibo user also shows similarity in terms of the antenna line. The antenna lines are located on top and bottom edges, but for a change, only half on both edges, on opposite sides. There is no obvious reason to say that the leak must be a genuine one, but we believe so.
If you've missed, the OnePlus 5 was leaked to have 5.5 inch QHD display, possibly in ratio of 16:9, to be powered by Snapdragon 835 Chipset with 8GB RAM.