Chinese smartphone manufacturer DOOGEE was leaked in a couple of images claiming to be working on some sort of curved-display. The images were leaked by one of the popular smartphone leakers Evan Blass (@evleaks) via Twitter.
From the images, the company seems to be working on flexible displays, which would make the curved smartphone manufacturing possible. The technology might be under testing. Unlike the previously announced curved displays by several other companies, the DOOGEE's display is much flexible. There are two images leaked so far, which shows the vertical flexibility of display like LG G Flex. The smartphone is also said to come with 6GB of RAM, 128GB of storage space. The display aspect ratio would be 18.5:9, similar to the Galaxy S8.
In case you rmemeber, the curved display smartphones are not very new things in the sartphone market. A couple of years ago, Samsung and LG had released some curved smartphones – Samsung Galaxy Round and G G Flex (and Flex 2). Unfortunately, both of them were not successful as flagships. Even though the market backfired them, LG had come forward again with the second generation of curved display featured smartphone – LG G Flex 2. LG's smartphone had a self-healing back case which resists scratches by healing itself. Also, it was capable of curving straight in order to fit trouser pockets and retain the curved design after.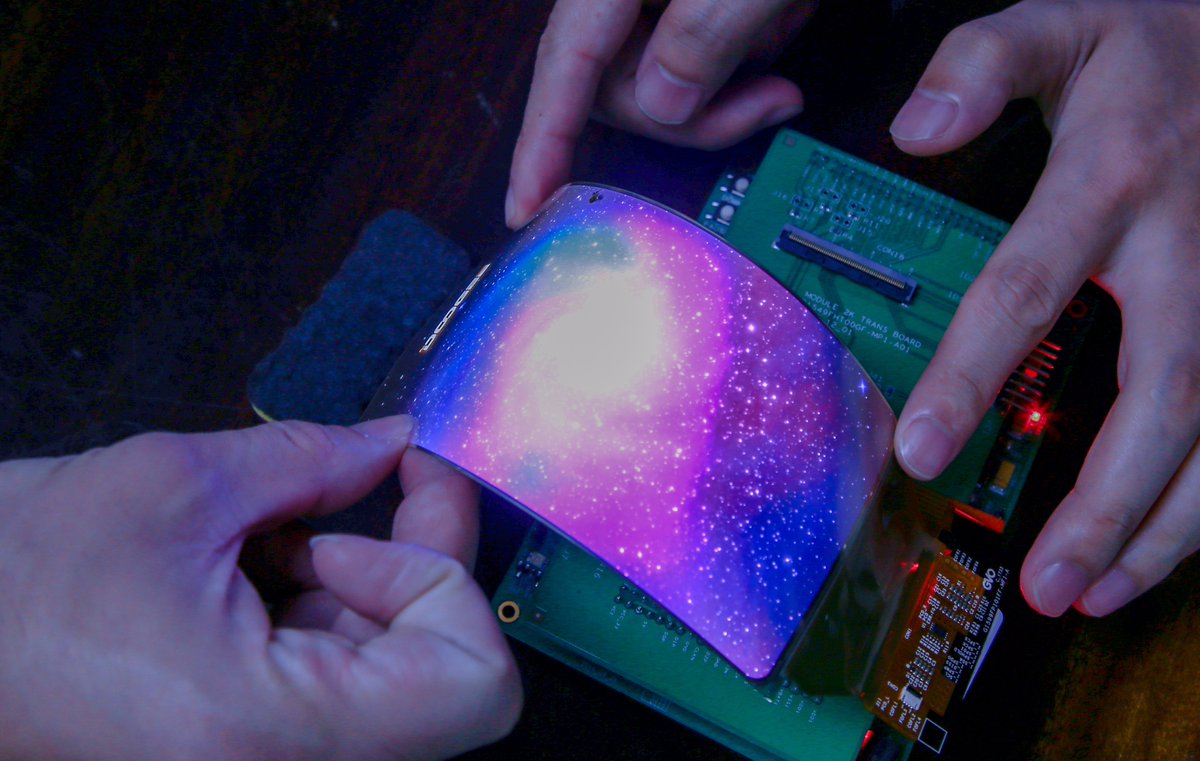 A Chinese brand is coming forward with a curved display by next year, several years after tech giants withdrawn the same idea. What do you think?