Huawei unveiled its flagship tier smartphone in P-series back in late-March and announced it to be launched in China soon. Now, the company has just released the company's all-new flagship smartphones in P20-lineup and the Mate RS Porsche Design in their home country. The hardware specifications and other details of the smartphone are as same as the global versions of the smartphones.
Huawei P20 is equipped with a 5.8-inch display, powered with Qualcomm's Snapdragon processor. The device has 6gigs of RAM under the hood, coupled with storage space availability of 64GB and 128GB. The dual rear camera setup pairs up 12MP + 20MP sensors.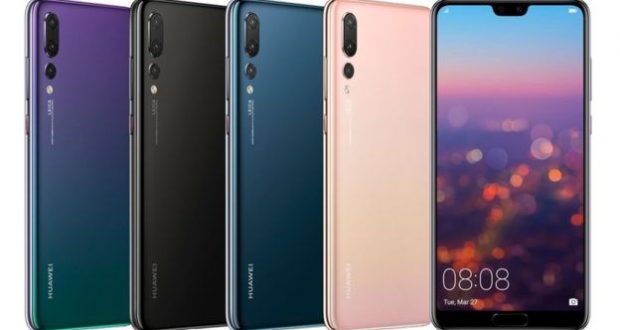 Concerning the latter variant Huawei P20 Pro, it could be one of the first smartphones to have the triple-camera setup on the primary camera department. The smartphone has a lens combo of 8MP+40MP +20MP, with various photography modes and stunning image capturing technology. Under the hood, we have the Hisilicon Kirin 970 Artificial Intelligence powered Chipset with 6GB RAM aside. Apart from these smartphones, Huawei also announced the availability of the latest power machine in the company's Mate series, Huawei Mate RS Porsche Design. The smartphone comes with little-upgraded-class specifications of the Huawei Mate 10 Pro, but with a tri-camera on the rear like the P20 Pro. The camera resolution and sensors are just the same, as well as the same Leica lens.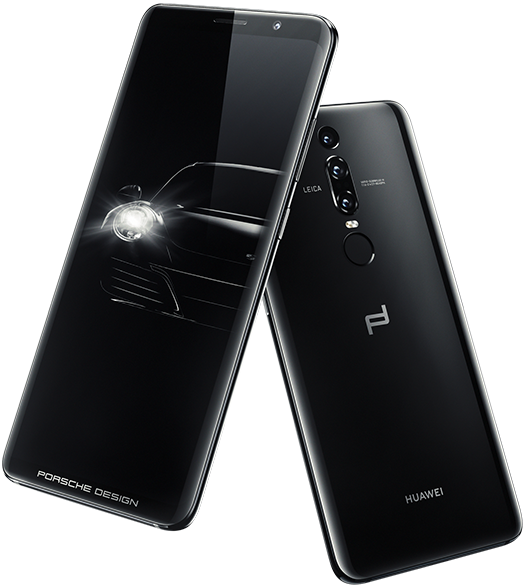 The price listing starts from 3788 CNY for Huawei P20 6+64GB and 4288 CNY for 6+128GB variants. The Huawei P20 Pro costs 5488 CNY for the base variant while the top model prices 6288 CNY. Well, the Mate RS Porsche Design is a bit overpriced. As the smartphone is made of aircraft grade metal and has 2K display, 4,000mAh battery, the company decided to charge CNY 9999 for the 256GB variant of the smartphone, whereas the 512GB option can be bought at CNY 12999 in China.