One of the best stand alone Virtual Reality headsets launched so far, the HTC Vive VR has just debuted in Indian Market. HTC Vive is the first complete Virtual Reality Machine to be available in Indian Market.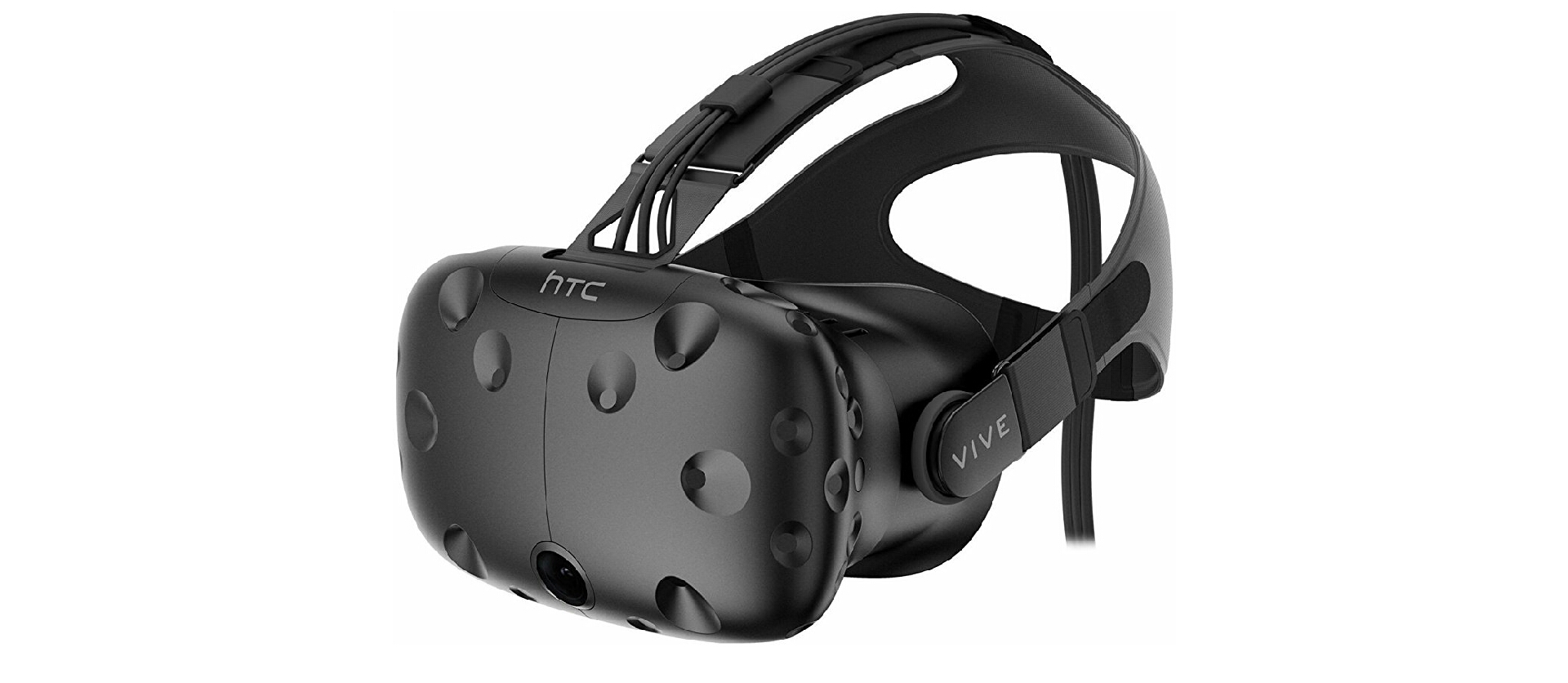 Taiwanese giant HTC had launched their HTC VIVE VR headset back in April 2016 globally in cooperation with Valve Gaming company. Unlike other VR headsets, HTC Vive uses a 'roomscale' technology to create 3D space according to the room space and backgrounds which is more given the priority to 'reality'. The VR headset runs on SteamOS based on Windows and Linux platforms. Inorder to track and analyse the background for rendering better visions, the Vive is provided with an integrated Camera and two base station boxes named Lighthouse. A pair of SteamVR controllers are also provided with the package.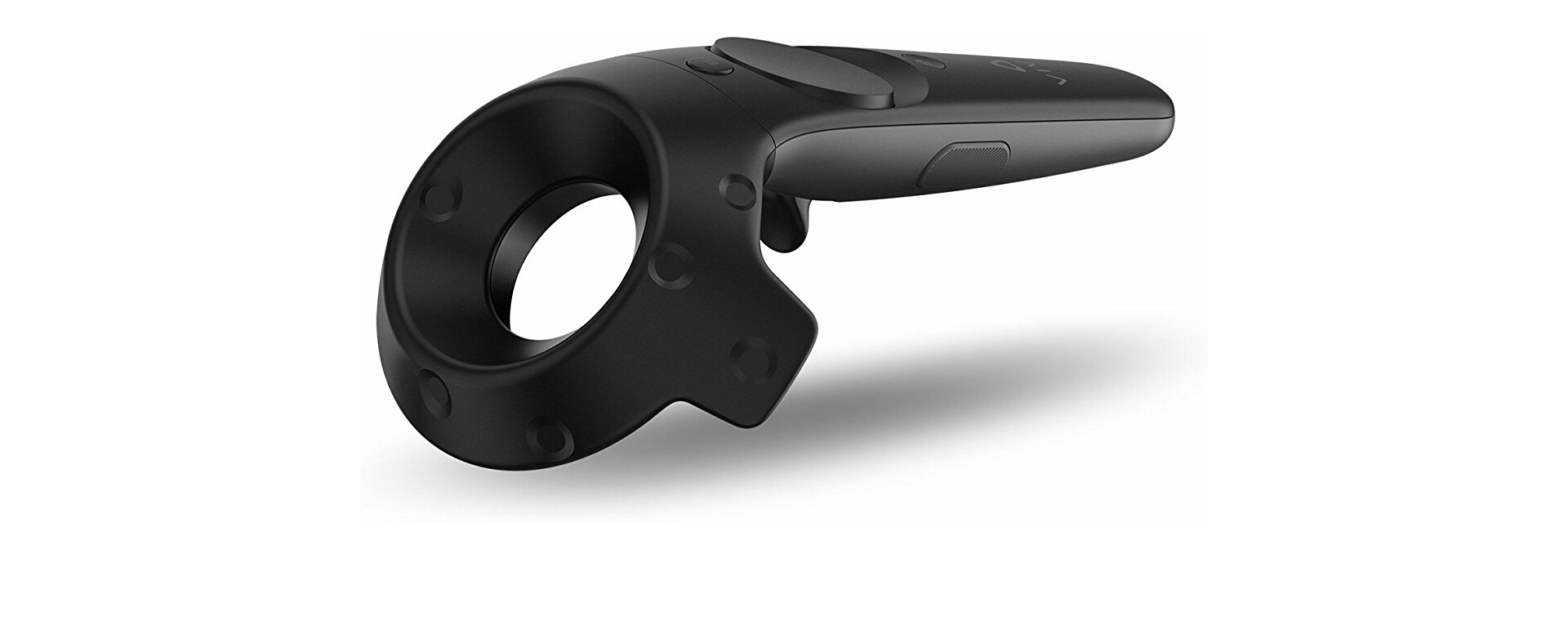 [appbox xda ]
The HTC Vive VR Systems is available to preorder from Amazon India at 92,990 INR, which is bit higher price tag than expected. HTC also announced numerous stores across the country to experience Vive shots for everyone by visiting these stores. The VivePort Global App store is available for Vive users which lets them to search and explore more videos.