Taiwanese company HTC is currently rumored to be working on a new device named Bolt, could be an exclusive for US Carriers like Sprint. The contemporary scenario of the HTC revenue is very pathetic as compared to the same time last year, and they couldn't even make a big successful story from HTC 10 flagship, and they're expected to fill the loss gap with the Hardware manufacturing contract with Google for Pixel smartphones.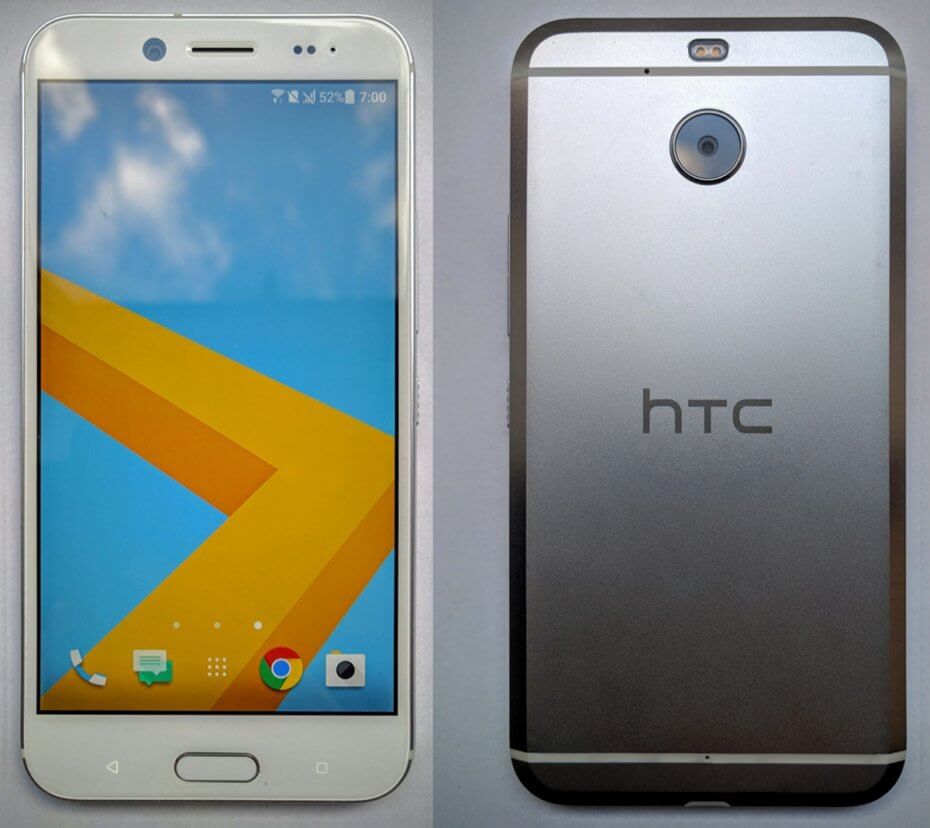 After many leaks and renders, a real life HTC Bolt has now seen the light, from the pictures leaked by Evan Blass. Ther leaked image is very similar to the earlier renders and leaks, having more resemblance to HTC 10, but expecting a 5.5-inch display size. The front panel is so identical to the HTC 10, with the Home button and No HTC Branding.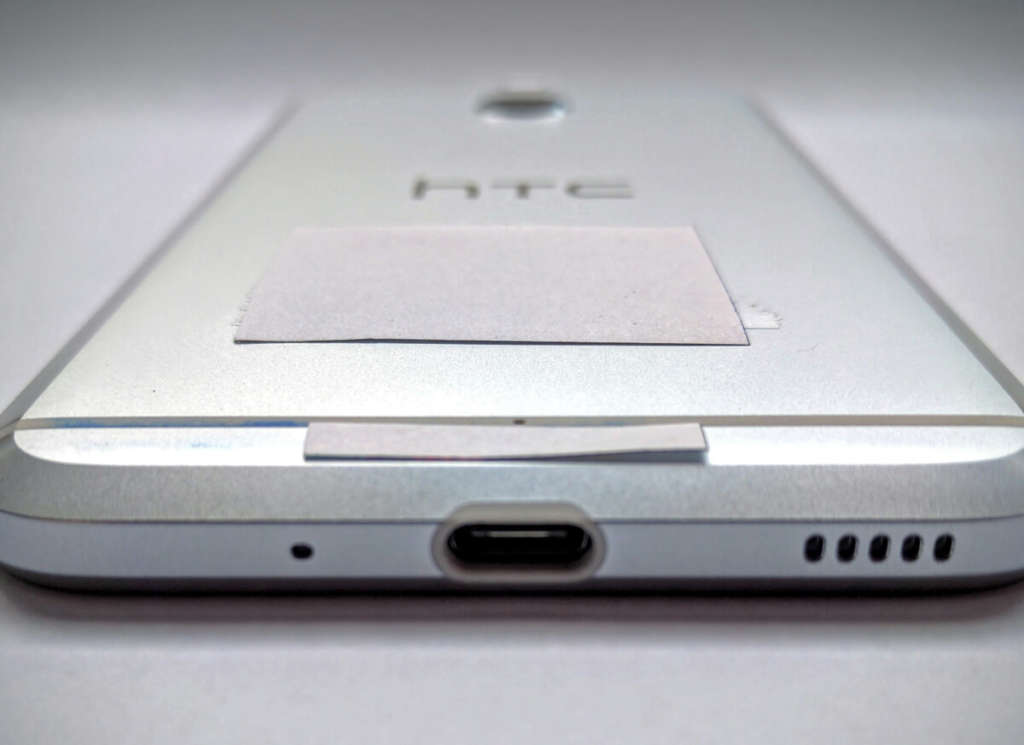 From the previous leaks, HTC Bolt will be a 5.5-inch sized device, powered by any powerful Processors (probabaly Snapdragon 650 or above) walong with 3GB RAM and 64GB Storage, supports SD Card and Dual-SIM. The rear camera a is sported with an 18 MegaPixel sensor with f/2.0 aperture and 4K video support, and there will be an UltraPixel front camera. There are Type-C Port and a 3.5mm headphone jack paired with a single BoomSound speaker.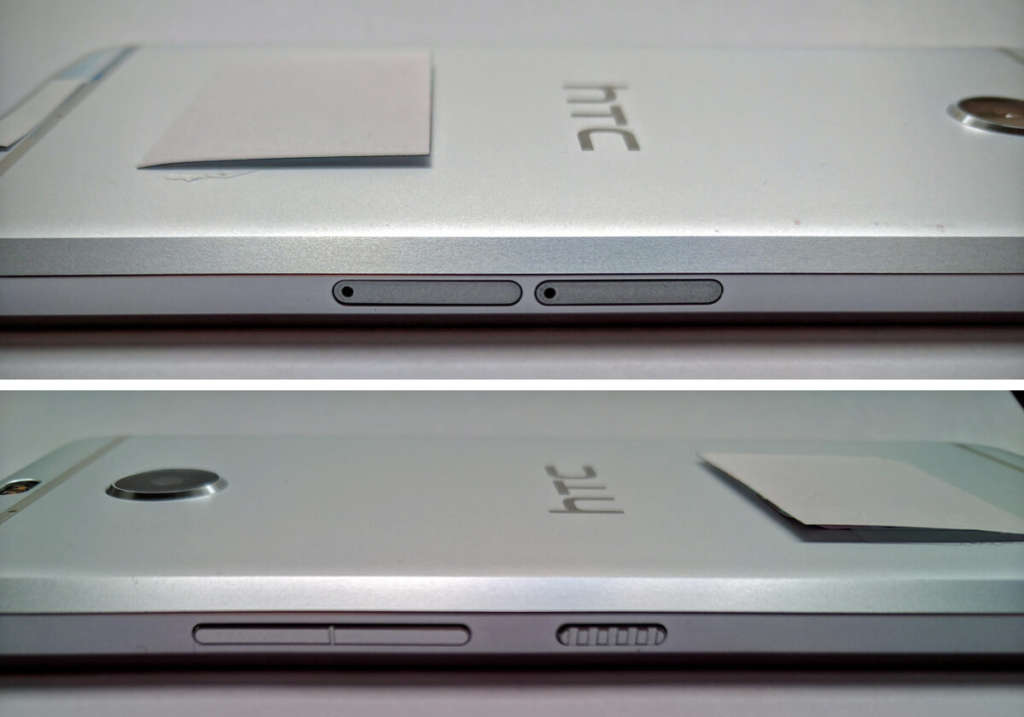 The upcoming HTC Mid-Ranger device would be a step to regain the lost glory of HTC from Market; but as it is not a flagship device, HTC is doubted to jump the threshold with this device. HTC Bolt will e made avail all over the globe and will be on Sprint in the USA.