Smartphones are today the main tool used by consumers to listen to music. The ease of streaming services has made them almost unbeatable. However, how to choose the best headset for your Android? Regardless of the model you choose, there are several technical aspects to consider. The variety of versions available in stores is immense, so for those with less experience, it is very easy to get confused.

In this article, we have listed some features you should note when choosing cell phone headphones.


Keep an eye on the type of connection
Wireless headsets have become increasingly popular with consumers, but they still cost a little more. Bluetooth models are compatible with absolutely all mobile phones. In this case, keep an eye on the Bluetooth version. Bluetooth 4.0 models are more stable and use less power than Bluetooth 3.0 versions.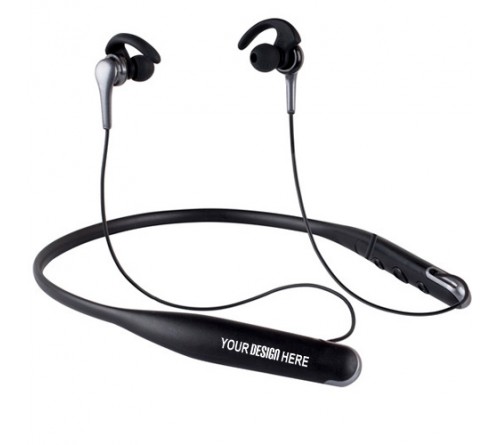 If your choice is for a wired headset, keep an eye on the connection it uses. Newer models have shipped with the Type-C USB connector, but not all phones are compatible with it. Finally, the vast majority come with the traditional P2 connector. Just make sure your phone has input for it.
Find out about battery life
If you choose a wireless headset, it means the model has an internal battery and must be powered independently. Models vary with respect to load autonomy. They can range from 4 to 20 hours. This difference is significant.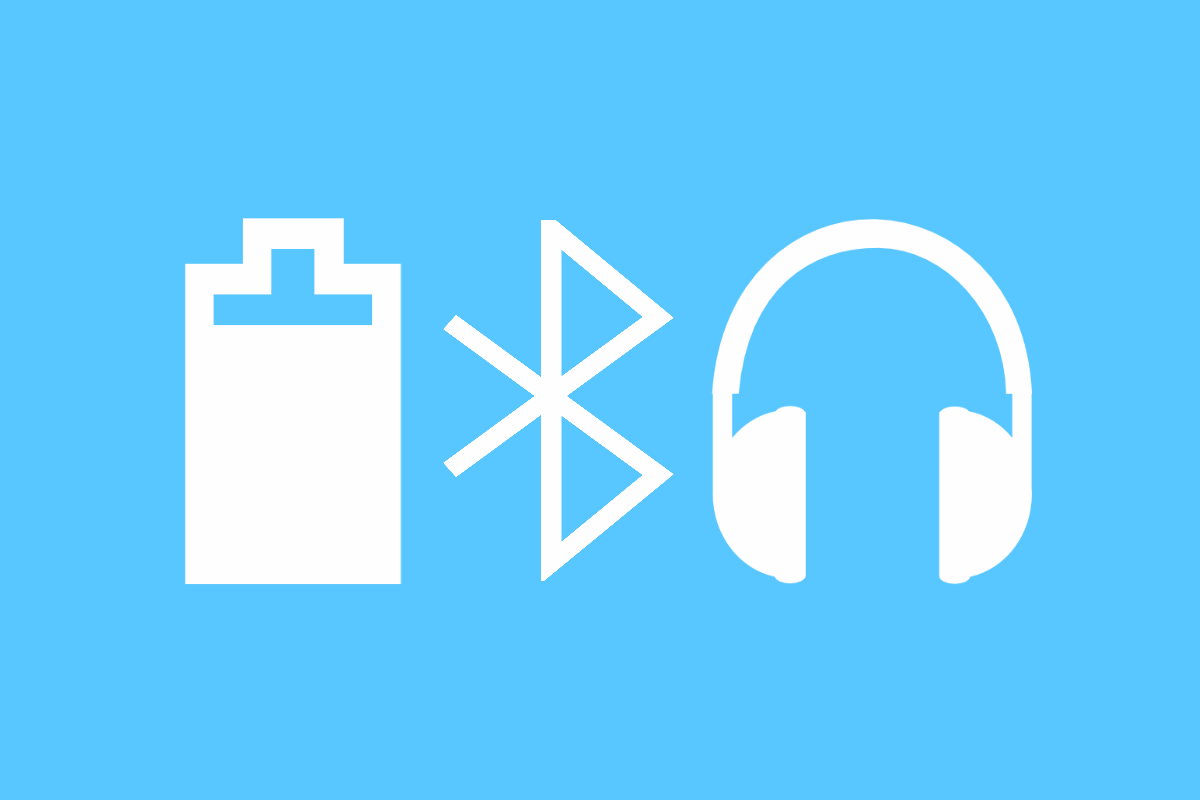 On a plane trip, for example, which lasts for ten hours, certain headsets may reach the end of the flight without charge. The same goes for your weekend getaways. So know the durability possible without the need for an outlet.


Attention to Extra Features
What features would you like your headset to have? This is where manufacturers differ. Some models feature unique software that promises to improve audio quality or make more equalization options available to consumers. Others feature important features like noise cancellation, which prevents you from hearing sounds around you, or gesture control of functions. The more extra features available, the more likely it is to be the final price of the product.


Test and verify your model adaptability
Not all headphones are suitable for most consumers. Speaking of in-ear models, for example, there are several that may not fit your ear perfectly, becoming too loose or tight. The same goes for headphones, whose loose-fitting straps can put pressure on the head. This is a matter of adaptation and because of this the choice is very personal as it depends on the anatomy of your ear or your head. To make the best purchase, it is best to test several models in stores before defining which one you will take home.
Pay attention to the nomenclature
While everything can be classified as a "headset," some specific terms serve to differentiate models from each other. In-ear or in-ear headphones are those that are fixed inside your ear. It is the most recommended format for bass reproduction and ambient noise reduction. Look for models with a variety of sizes in rubbers to best fit your ear canal.

Earbud models are more anatomical because they fit more easily in the ear of a larger number of users. However, these models are simpler and have poorer sound quality. Finally, we also have a supra-ear or on-ear, those that have a bow that holds the earphone to the ear. These models stand out for their superior audio quality.