Last week, we've reported that a new wakeup command "HEY GOOGLE" is coming soon to Android devices with Google Assistant. As expected, the company has started the rollout process for this. If you get this feature, you can wake up your device by just saying "HEY GOOGLE".
Google is now rolling out the ability to activate Google Assistant by saying "Hey, Google" instead of the more cumbersome "Okay, Google". While not a significant change, it's one worth mentioning. Once "Hey Google" hits your phone (and you'll know, thanks a notification like one pictured above), you'll be able to train your phone to listen for both "Hey Google" and "OK Google," aka the hotword most likely to push you to end the life of your phone by throwing it against a wall because it never picks up this stupid hotword.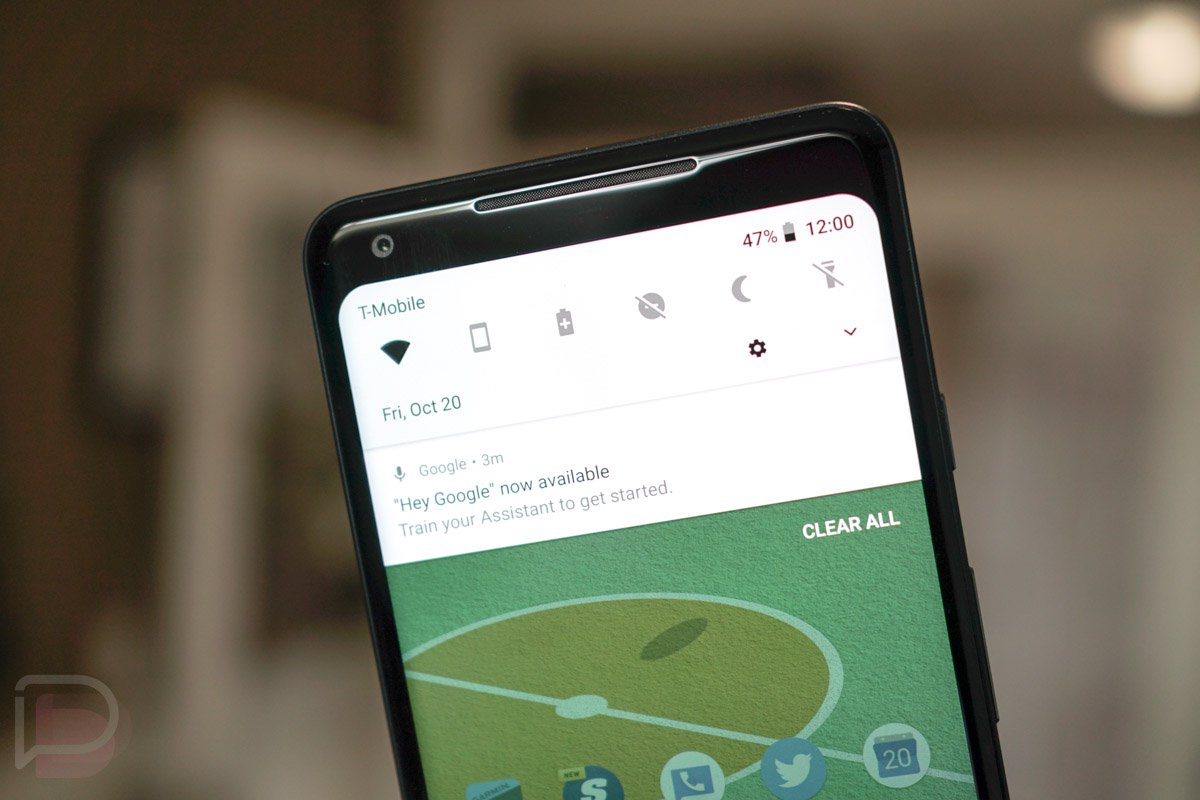 If you haven't automatically received the update, just try to update manually. If you haven't been prompted, you may want to jump into Google Play and check for a Google App update. The new hotword command makes it easier for you to interact with your Google Home associated devices and services. Just check your device for the update and let us know in the comment section if you see the update.