Google has released the Android 8.1 Oreo Developer Preview 1 as an upgraded version of the Android 8.0 Oreo. The Android version has come with a lot of new features and UI improvements. As there would have been many errors and bugs with the Android version, the Google had released the Android 8.1 for the developers and is being tested.
As a Reddit user reported, we have got confirmed that the device is going to a bricked state of FRP (Factory Reset Protection) with no way out. Commonly after every factory reset, the Android operating system from Android Lollipop 5.1 onwards asks for the previously logged in Google Account to prevent theft. After the reset, the Android 8.1 Developer Preview 1 too was supposed to boot into a standard FRP screen, but unfortunately, it asked for the previously set Pattern/PIN lock for some users.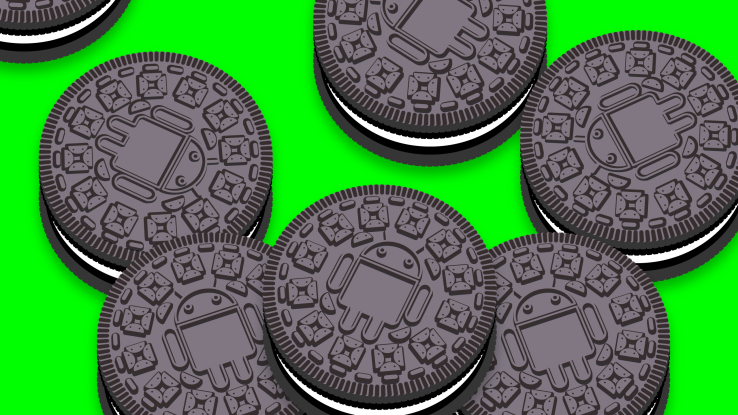 Later, the Google Authoritative themselves have confirmed about the ug in the Operating System. According to the tech Giant, the bug was not added intentionally and the Factory Reset Protection unlock for the newer Android version too will be working the same as before, with Google account login. The Google has also assured a fix update for the corresponding bug. It is actually an unacceptable bug in the Android, as the device would become literally unusable if we would not be able to enter the screen lock password instead of Google account password. Anyhow, the final release of the Android Oreo 8.1 will be free of this bug, says Google.