Image source: google blog
Google today announced a new project named as Appsperiments, which is a project for experimenting with new apps and features that enhance the mobile photography capabilities of smartphones across the globe. Under this project, Google releases and experiment with various custom apps to add more features to the smartphone cameras. They are a usable and useful mobile photography experiences built on experimental technology.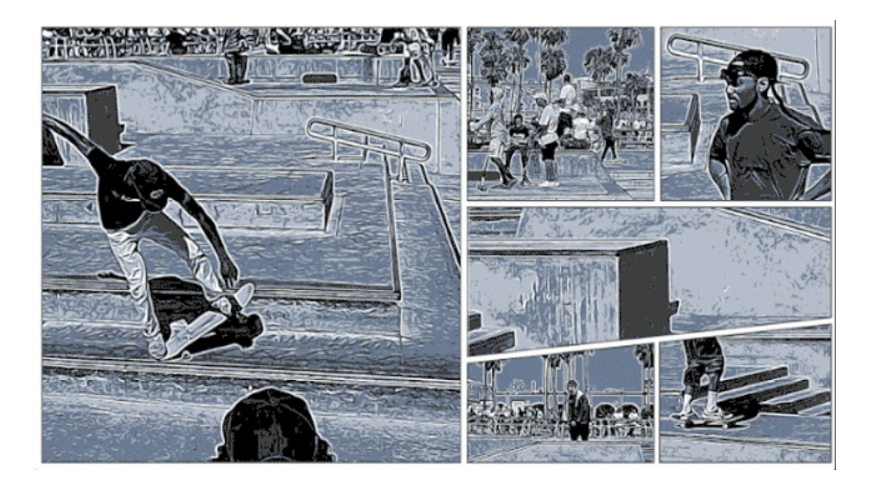 As part of the appsperiments, Google has released some apps for the smartphone devices, which are associated with the mobile cameras. "Our appsperimental approach was inspired in part by Motion Stills, an app developed by researchers at Google that converts short videos into cinemagraphs and time lapses using experimental stabilization and rendering technologies. Our appsperiments replicate this approach by building on other technologies in development at Google." – said, Alex Kauffmann, Interaction Researcher, Google in a blog post.
Here are Google's first appsperimental apps:
Storyboard (Android only) – easily transforms your videos into single-page comics
Selfissimo! (Android and iOS) – an "automated selfie photographer" that encourages you to pose. You start a selfie session by taping the screen, and the app takes photos each time you stop moving and pose
Scrubbies (iOS only) – lets you control the speed and direction of videos in order to emphasize action or to create awesome loops
[appbox googleplay com.google.android.apps.photolab.storyboard]
[appbox googleplay com.google.android.apps.photolab.selfissimo]