Google's Duo app was launched back in 2016 I/O conference, which comes with a faster way of video calling. The dynamic video streaming resolution feature of the Google Duo APp helps to make flawless video chats over the Internet. But, Google did not succeed well in bringing the Google Duo into the mainstream smartphone users, so that they had aired a lot of Ads over Television, Internet and even via Billboards. Actually, the Google Duo works very well, better than most of the popular Apps including WhatsApp Messenger and Facebook Messenger, but it faced lots of uninstallation.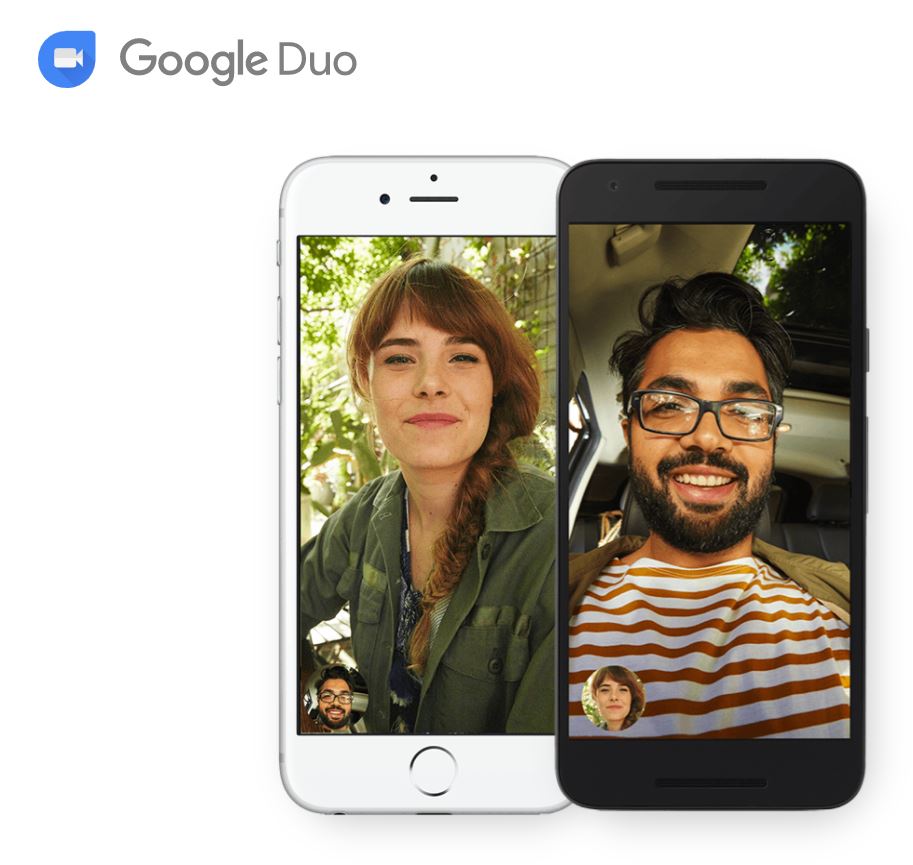 Now, Google has announced through their official Blog that they are working on to bring the Google Duo App to the COre of the Android Operating SYstem, which will help the users to make Video calls in a better and faster way without downloading any third-party Apps. Not only just the normal Duo Call over the Internet, the Google also says that they will be enabling a Video Call feature over 4G LTE Network, aka ViLTE. With ViLTE (Video Over LTE), users can immediately switch to Video call even while in between a normal voice call. If the carrier or phone does not support ViLTE, the calls will be routed via Duo App itself.
According to Google, they have already started rolling out the Google Duo Integration to Pixel devices and certain Android One smartphones. The DUo Integration update for other carriers and OEMs will be rolled out by the end of the Year, says Google.