For the last few weeks, We have seen some important improvements to the Google's native digital assistant, named as Google Assistant. Google has enabled it for so many devices and services and is bringing more of them under the Google Assistant. The day when you can control your entire life with your phone's Google Assistant is not too far.
Now, the latest developments confirm that the Google Assistant can control the Chromecast devices too. As reported by some users, you can now perform specific actions such as changing songs, skipping songs, pausing songs etc. with the Google Assistant on your phone. As you know, Google Chromecast is a device with no remote access and such control options. With the Google Assistant, it gets smarter.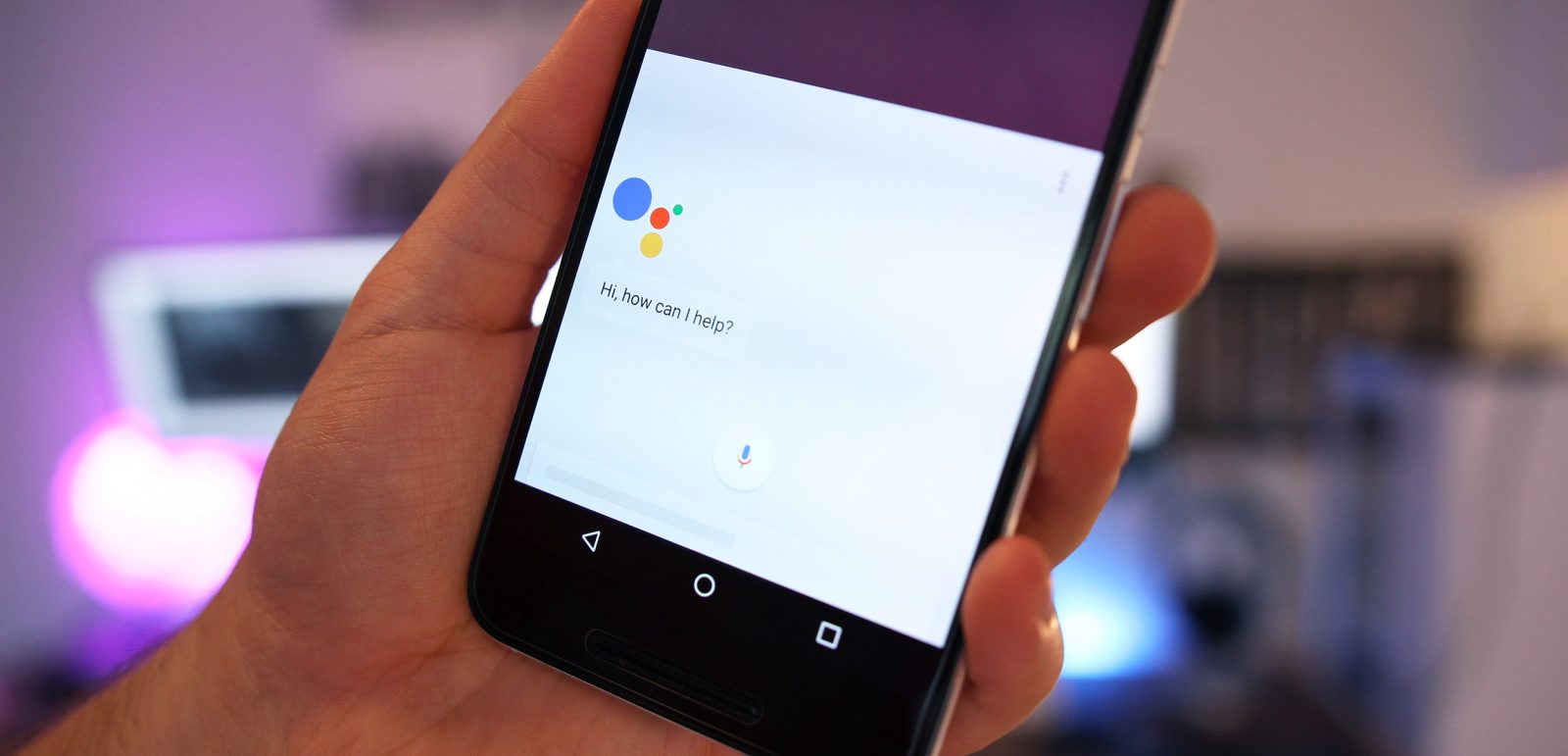 Some users have reported that they can successfully change songs, ask Google assistant to play Spotify or Netflix to a TV or Chromecast Audio, and even control YouTube playback such as pausing or adjusting the volume using voice commands with Google Assistant. But the internet giant hasn't commented anything about this yet. We've approached the spokesperson of Google, but they are refusing to comment on this now. Anyway, it is great to see such a development from the company. Support for more and more devices makes the Google Assistant more personal and popular.