The best benchmarking system for mobile devices, Geekbench has launched their latest version for Android. Geekbench 4 is official now with more new tests and improvements. The new version is slightly faster than previous one and it is completely optimized for better testing process.
In order to keep up with the new processors, the developers had added many improvements to the tests. They have also added few more CPU tests which perfectly assesses the CPU performance for the most accurate results. Not only CPU, the new version also brings some GPU compute tests which helps to evaluate the GPU performance too. The update also brings many improvements to the overall look of the app. Now Geekbench has a material design and a stylish user interface.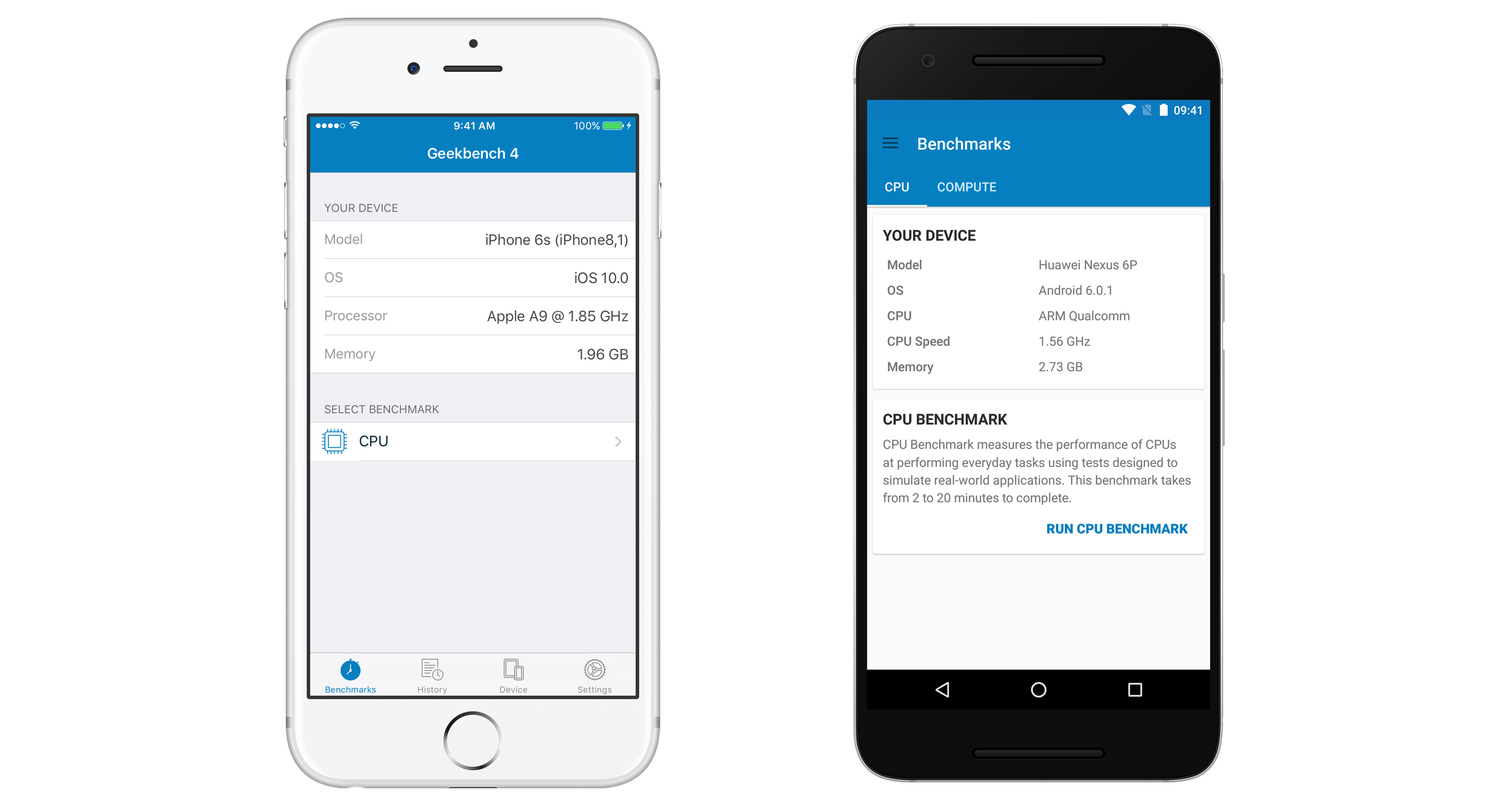 Geekbench 4 introduces several new and updated CPU workloads. These workloads are larger and more ambitious than the workloads in Geekbench 3, and are designed to put more stress on the CPU, its cache, and its memory subsystem. These updated workloads include several well-known codebases that are used every day on mobile devices, such as LLVM, SQLite, and PDFium. These updated workloads model real-world tasks and applications, and provide an objective measure of the performance of the CPU in your phone.
Now download the latest version and let us know your thoughts.
[appbox googleplay com.primatelabs.geekbench]