The smartphone industry has been going along certain trends, especially in display design from past several years. Last year, i.e., 2017, the most trendy thing among almost every range of devices were the taller displays having an aspect ratio of 18:9. The display resolution has not been much increased in that way, but the resolution ratio has changed into some unusual numberings. However, the taller displays are helpful in showing more contents vertically, and while capturing images. This year, the trend seems to have changed to the notch on the top of the display. The chin was initially implemented by Apple back in late-2017 in their iPhone X. Later, many Chinese brands have followed the same by retaining the display aspect ratio of 18:9 (or 19:9).
More and more companies are coming forth with the similar design to the market, citing the latest example, the Vivo V9 mid-range device launched in India a couple of days ago. Today, a set of front panel images of a mysterious smartphone leaked online which leaves no name on the front. The leaked panel has an iPhone X like-notch on the top of the display, along with the double curved edges on both sides, resembles Samsung Galaxy S8/S9. The panel shows the dual front camera, along with a couple of other sensors. The leak suggests that the smartphone will be priced above CNY 5,000 (Approx. $790+). So we can stop assuming it would be some Chinese budget friendly flagships including Xiaomi Mi 7.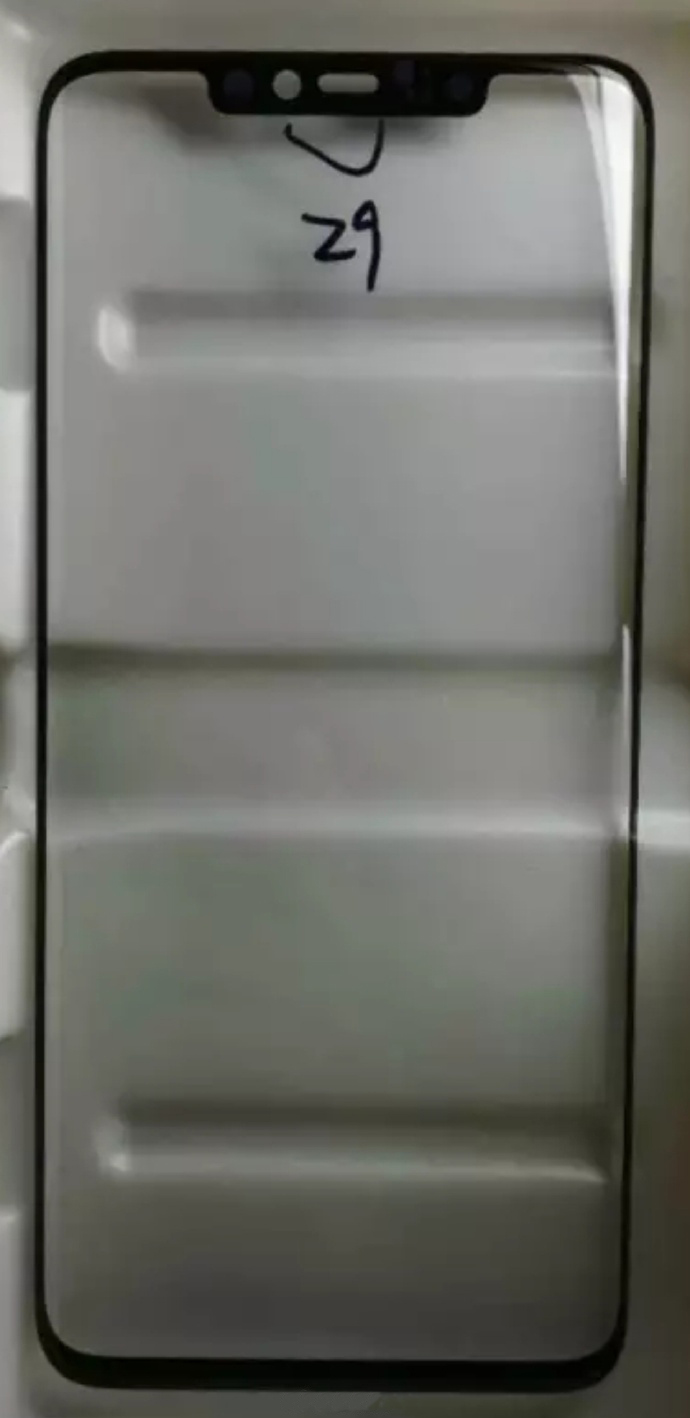 As usual, the Xiaomi is expected to launch the flagship at a pocket-friendly price tag. But the OnePlus has been said to make the debut of the OnePlus 6 at a price range over 750 USD, which is way expensive compared to the late models. Well, it would not be disappointing if the brand is intended to bring much explosive features and aesthetics at a bit higher price range.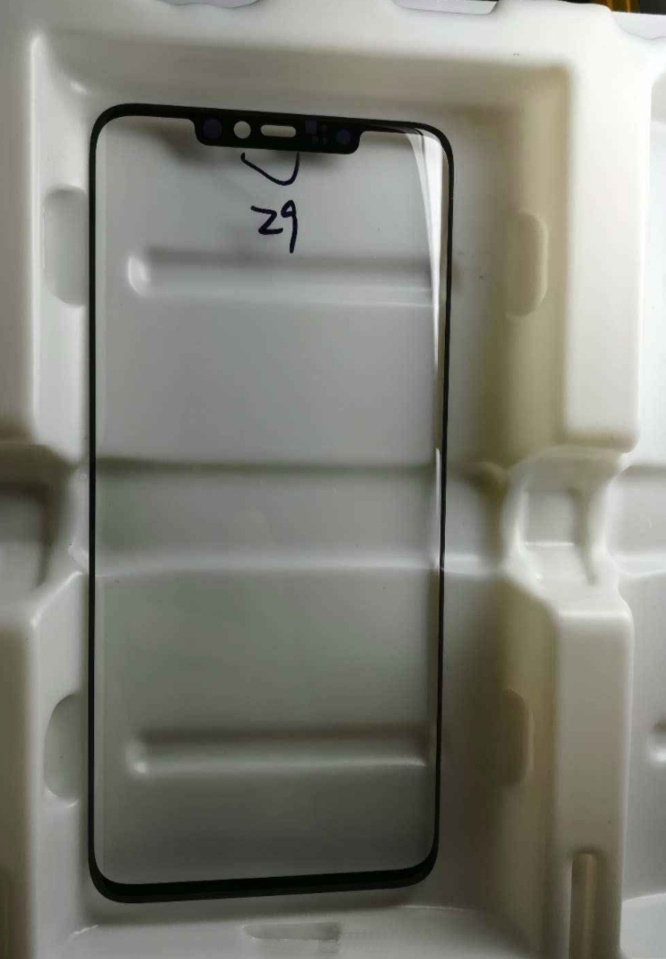 Another bigger chance goes to the Vivo Xplay 7 flagship which is not even announced by the company yet. The smartphone, as being a successor to the company's latest flagships, it will definitely feature an in-screen fingerprint scanner. The smartphone will be priced more than US$800, says reports.
Anyhow, the "unknown" smartphone display will have both the features of iPhone X and Samsung's flagships. We will update more details about the smartphone as soon as we get informed.