The Facebook has introduced an Augmented Reality based new feature to their instant chat app, Messenger. It is been copied from the Snapchat's AR-based objects and turned out in the form of the tool, World Effects on Facebook Messenger. The tool enables the user to drop 3D objects into your pictures or videos.
The feature has been brought into light to all the developers, eight months after launching their  Augmented Reality Camera Effects platform and AR Studio tool at F8. The feature can be used along with the Facebook and Messenger, using which you can add a 3D heart or word bubbles like 'miss you', 'bae' floating above something, add an arrow to point to something in a panorama or add the new celebratory robot that plays music to make the media much attractive.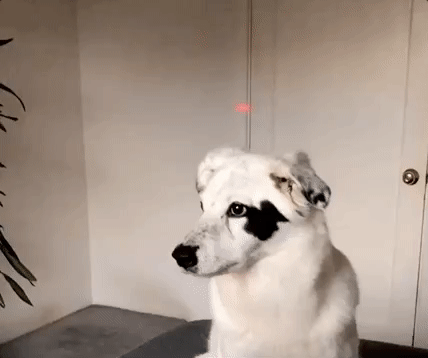 Facebook always embraces their way of improving the application through their massive coder community compared to the Snapchat that uses works from few fine artists like Jeff Koons. They have even worked with more than 2,000 brands, publishers and artists to make vivid AR experiences to present to their 2 billion user audience after launching the Camera Effects.
To use the World Effect in the media content you like to share, open the Camera in your messenger within the existing conversation or from the inbox by tapping the camera icon, and then just scroll to choose from the added camera effects. Pick any effect of your choice and then tap to add it to your image, then send to your loved ones. Since the feature is in developing stage, there are only a few effects available for now and it is expected that Facebook is going to add more very soon.
Facebook is also rolling out the Christmas special features like customisable holiday cards, Christmas, Hanukkah, Kwanza-themed stickers, Live effects, and even effects for Live broadcasts, and holiday photo montages to make the holidays enjoyable.