If you are reading this thread, I am almost sure that you are looking for a way to get rid of that irritating Safe mode on your Android smartphone. Yes, it is absolutely an irritating thing, we can't use any other apps, all settings, options etc. Simply it will give you only 20% of your phone's capabilities.Most of you are accidentally reached that state, right ? If yes, read the reason behind entering safe mode automatically:
Corrupted app installation.
Some type of hardware malfunction.
Hardware damage.
Malware attack.
Any software errors.
The above listed are some of the possible reasons behind entering the safe mode automatically. Now let's dig into the available solutions to get rid of this annoying safe mode;
Restart your phone – This is the most primary step to exit the safe mode. In some cases, a simple restart will help you to escape from that safe mode. For that hold on power button for 10 seconds then some options will popup. Choose Reboot/Restart from that menu. Your phone will now restart. If you are lucky, it will fix the problem.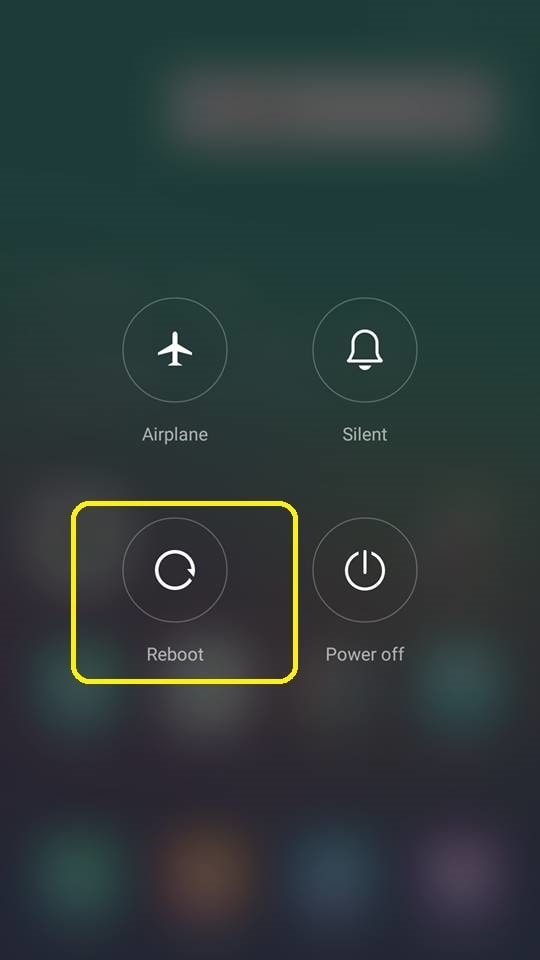 In some phones, you can see an option in the notification panel which helps to exit safe mode. If you have anything like that, tap on it. Then it will take you through the ways to get rid of safe mode.
Remove battery of the device- If you are using a device with removable battery, just pull it out. Wait for few seconds and re-insert it and turn on your device. For some, this will fix work.
Uninstall some apps – In most cases, some apps are taking your device into the safe mode. So disabling some apps may help you. Try to disable apps. Goto settings- apps- tap on any app recently installed app – tap on Uninstall. Try this for all recently installed apps. After that restart your device and check yourself. This is helpful for 80% people.
Reset the phone – This is the final and the painful step. You will lose all installed apps and other things. You can backup them before doing reset. Once you have backed up, open settings then goto about section of your phone and the option Reset.
Or find Backup & reset in your settings and choose Factory reset. Tap on it and confirm reset. It will reboot your device and will show some repair icons. Then it will restart automatically.
Smile now, Your phone is now away from the annoying safe mode. Enjoy it now.
Do you have any doubts ? Need help in any of the step ? Write a line in the comment section below, we will help you.