LG's upcoming entry-level smartphone in Optimus Zone series, allegedly have been leaked in several reports lately. The smartphones in the series are commonly low-powered devices and targeting to the budget smartphone market. Now, the device is said to be a Verizon Wireless exclusive, says the famous leaker Evan Blass. Despite the release details except for the launch date, nothing about the smartphone is out so far yet.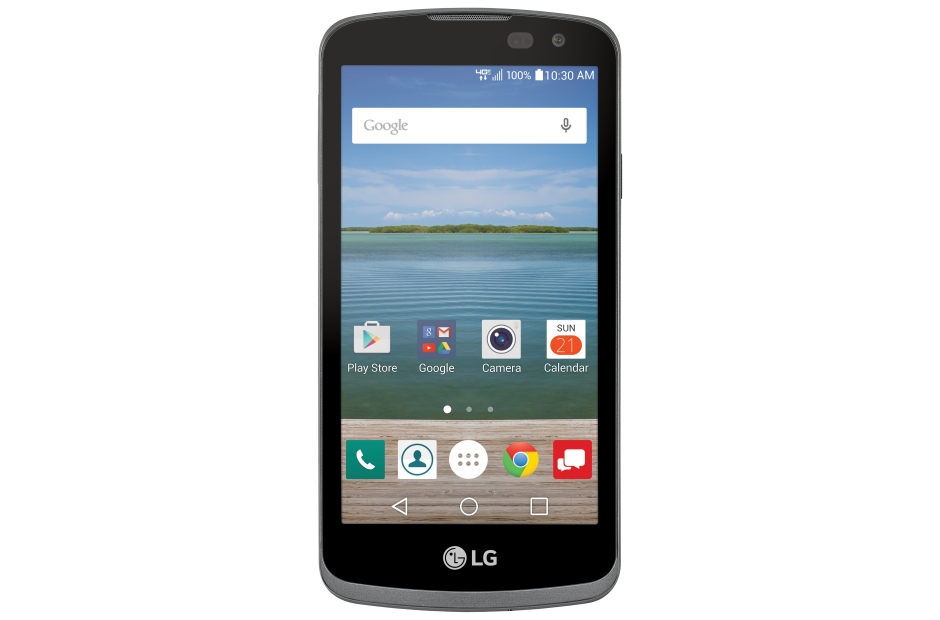 Concerning the earlier devices in the same series, we could anticipate the smartphone to launch with the Qualcomm's budget level System on Chipset, Snapdragon 425 and 2GB of RAM or below. There are no more details available to us right now. In the same lineup, the Korean manufacturing giant has been launching the smartphones with the name LG Optimus Zone, with the series number from one. The last device launched by the LG in the same series is the LG Optimus Zone 3, launched back in 2016. The smartphone launching this year (or by 2018) must be the LG Zone 4, without an "Optimus" prefix.
As the Evan Blass reported, the LG Zone 4 will be launched by Verizon Wireless, mainly in States. So the device would carry the 4G network supported only by Verizon.
Stay tuned to know more!