Dropbox team has released yet another update for their app for the Android devices. The new version of the Dropbox app is live now on the Google Play and you can get it now. The update brings many new features including the most awaited doc scanner feature. This newly added feature will let you scan printed documents directly with the app itself. This feature was already available on iOS devices and now it makes its way into the Android platform.
you can crop or rotate your scans to capture exactly the right image, and even scan multiple pages into a single PDF. In addition to these standard features, Dropbox Business teams have the added benefit of searching for keywords inside their scans," Alexander Embiricos, product manager at Dropbox, said in a blog post.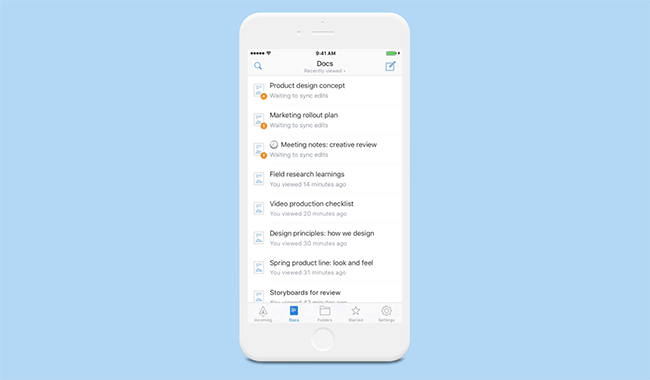 Along with the document scanner, they have added an offline mode to its Dropbox Paper app on both Android and iOS. "Even if you lose your Internet connection, you can continue to create new docs, or access, edit, and comment on your favorite and recent docs. Overall, it is a great update for the Dropbox users.