Amazon opens a new discount sale for the Alexa powered Echo Show smart device. If you are interested in grabbing the Amazon Echo Show, this is the best time. Now you can get the device for just $200 at Amazon. The launch price is $30 more than the current price. It offers a wide range of advanced features and capabilities. So that, you won't regret buying it for $199.99.
Powered by Dolby, Echo Show is fine-tuned to deliver crisp vocals with dynamic bass response and expansive sound. Watch as the display comes alive to show song lyrics, custom stations, curated playlists, and album art with Amazon Music. Listen to tens of millions of songs with Amazon Music Unlimited. With multi-room music support you can play music across multiple Echo devices simultaneously (Spotify and Sirius XM coming soon, Bluetooth not supported for multi-room music).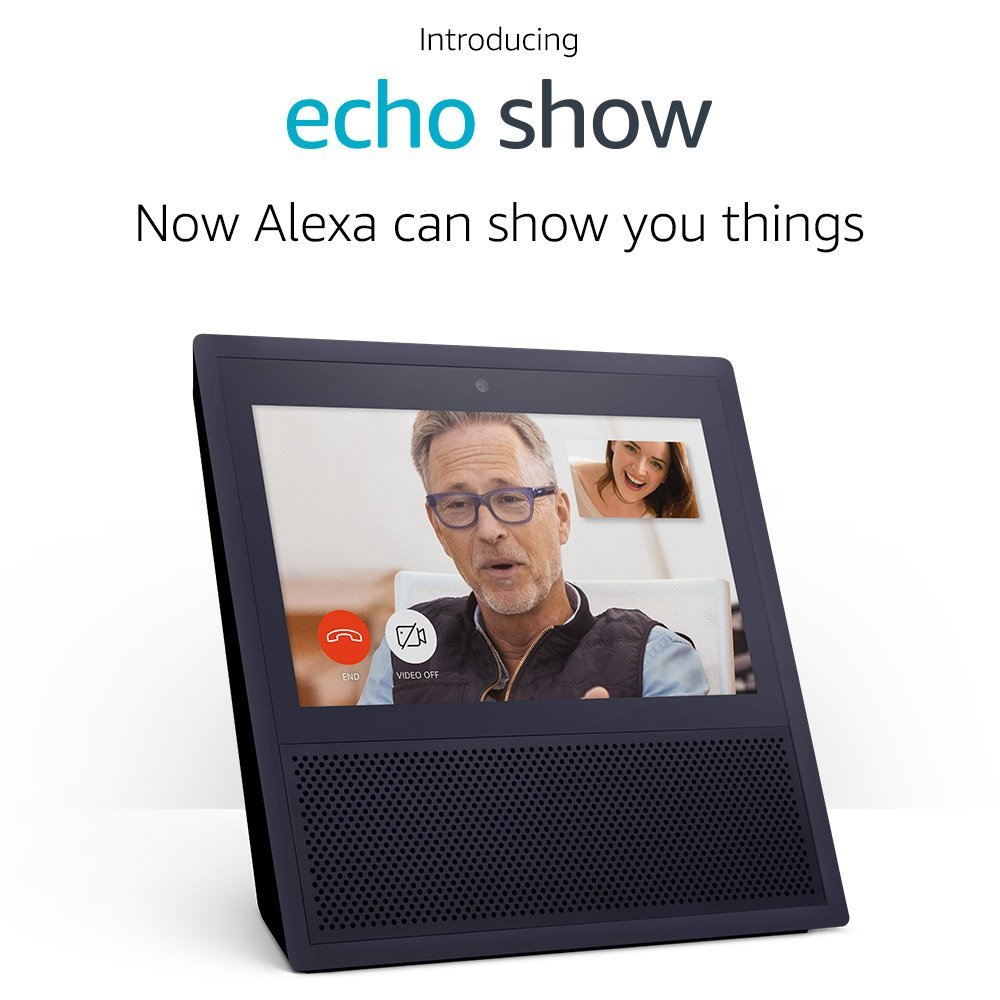 Echo Show also connects to Spotify, Pandora, iHeartRadio, and TuneIn—giving you voice control for all of your music. Echo Show is Bluetooth-enabled so you can stream other popular music services like Apple Music from your phone or tablet.
Echo Show works with smart home devices such as cameras, lights, TVs, fans, thermostats, garages, sprinklers, and more.