In this era, entrepreneurs and Manufacturers are thinking about the modular smartphones, which could have replaceable components; instead of pre-moulded modules. Google's Project ARA is a beginning of the modular thinking, while the LG and Lenovo had started the 'modular making' with their latest devices LG G5 and Moto Z & Z Play. Anybody ever thought about a modular wearable ? Answer is, not really.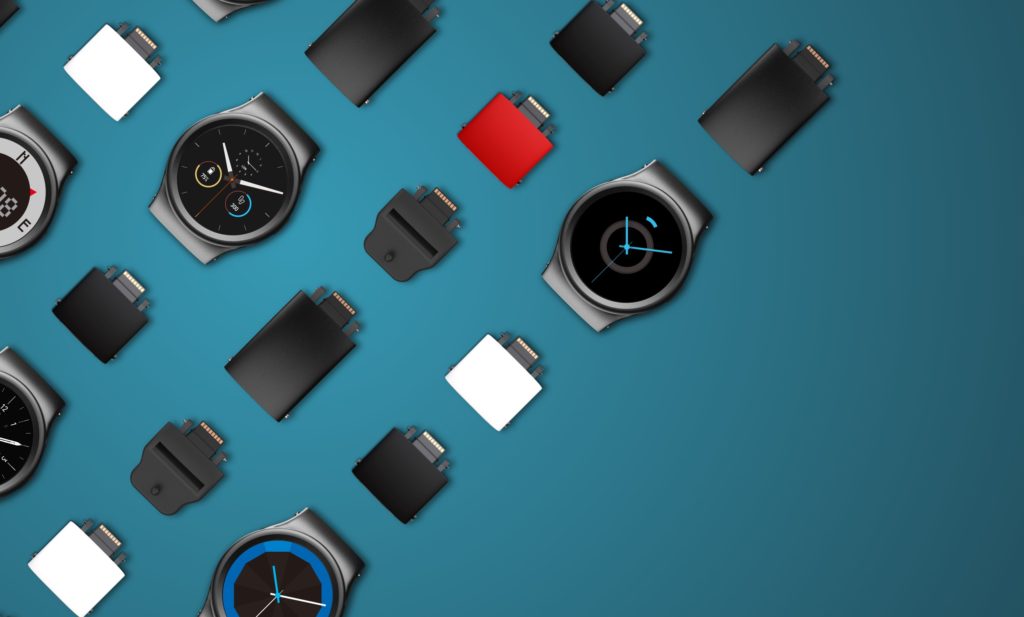 BLOCKS is a new emerging project aims to produce modular smartwatches with replaceable modules. The BLOCKS was a successful Kickstarter funding project. Now the project team is arrived with the final product and teased the official trailer preview for the smartwatch. This is the first factory-ready modular smartwatch in the world, running on Customized Android OS (not Android Wear). The BLOCKS is powered with Qualcomm's latest Wearble chipset Snapdragon 2100. It is made with a stainless steel cage, features an AMOLED display panel on top.
The modular actions for the BLOCKS modular smartwatch is as simple as the plug-n-play. The replaceable modules are located at the strap mounting part of the smartwatch, which is easy to plug or remove with a little force. We can also use the watch without the extra kind of modules. The watch face itself already supports smartphone notifications, activity tracking, voice control and a variety of other standard smartwatch apps. There are many useful and variety of modules are available along with the watch to turn the smartwatch into a smarter, all-in-one activity hub. The modules offered including GPS, extra battery, pulse sensor, humidity/temperature/altitude sensor, programmable button, NFC, flashlight, body temperature, perspiration, fingerprint authentication and gesture control and probably a SIM card tray which can help you to take the device to anywhere without any pairing to Smartphones.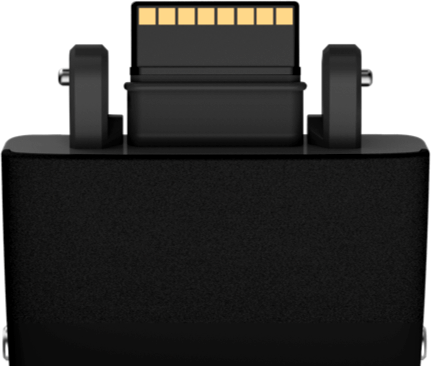 There will be no need of buying new smartwatch for upgrading into latest technology, just buying a simple module will satisfy your requirements. Developers says that it is completely Open Platform, so any developer and programmer can develop new softwares, App, modules and many for BLOCKS Smartwatch to make use in the gaming, sports, healthcare, the workplace, or even experimental ones for academic research.
BLOCKS Modular Smartwatch is now available to pre-order from www.chooseblocks.com at $330. You can choose the modules you want to get with the watch and there will be some sort of official announcement or sale start on coming Thursday.
Stay tuned with us, we'll notify you !