While getting an Android device, most of us brainstorm about its features. Also do we look after its capability to sustain for a little longer time. OHH YES, Android phone's battery backup, Ram and processors are then well testified. But what then? You will still end up getting a device which would take ages to work for you.
More often than not, these smartphones need CLEANUP, in order to make them work appositely. However, resetting your phone once a week is not possible. I know you can't take down your data every week and then format your phone (which would take couple of hours). Here a cleaner app would act like the Batman or James Bond against the clutters in your phone.
Amongst a whole lot of these apps, I would recommend you to use Systweak Android Cleaner, which is a real effective and apposite app for Android devices.
Systweak Android Cleaner: A handy app for litters on Android devices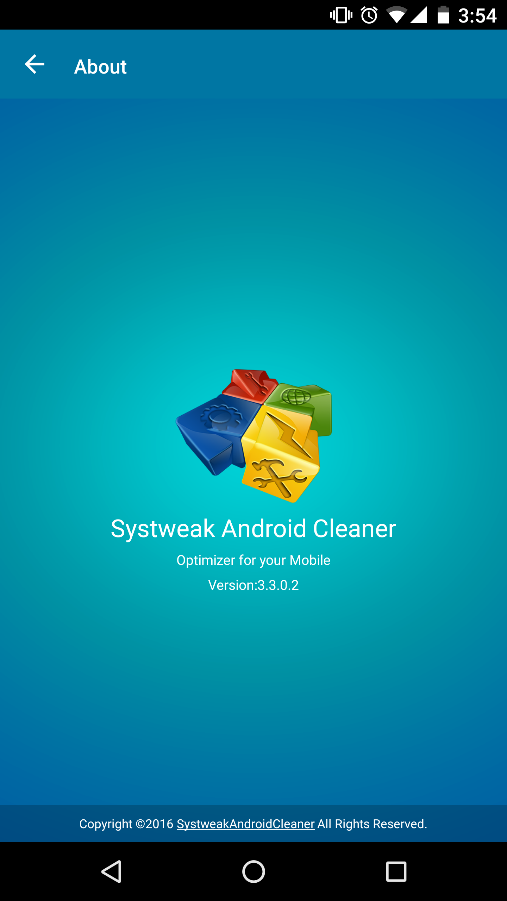 Systweak Android Cleaner is an equipped app with all the cleaning features designed and developed with utter care.
Here are the highlighted features of Systweak Android Cleaner:
The app helps in optimizing RAM.
It can extend battery life up to 50%.
Cleans out junk and obsolete files in a click.
One-click phone booster.
Helps in managing and organizing data well.
App management becomes easier with this app.
It also boosts games in a single click.
Provides complete details of battery used by various apps on the device.
Allows to backup data on cloud storage.
Working of the App
The app has a modest and smooth working. Any user would not require any special knowledge or needs thoroughly go through the app. You simply have to download and launch the app. Upon its launch, it would strike you off with its impressive interface. Henceforth, it will work for you to optimize your phone to its best.
Once you have launched the app, simply tap on its distinct features and clean your phone. Below mentioned feature will let you clean stated areas on your phone.
Phone Boost: Phone Boost will help you optimize your RAM usage and overall phone memory. It's the 'one click optimization' feature of the app. This feature can also be added as the Widget on your phone screen. The feature is also controlled with scheduling or automated cleaning.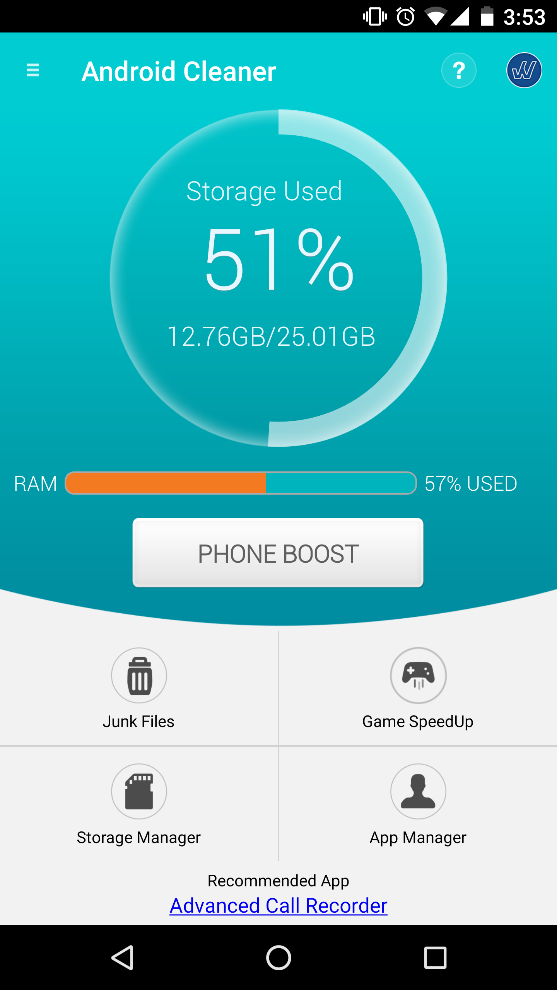 Junk Files: This feature will help you get away with all junk, temporary, large and similar files. You can remove them with a tap on 'Clean Now' button.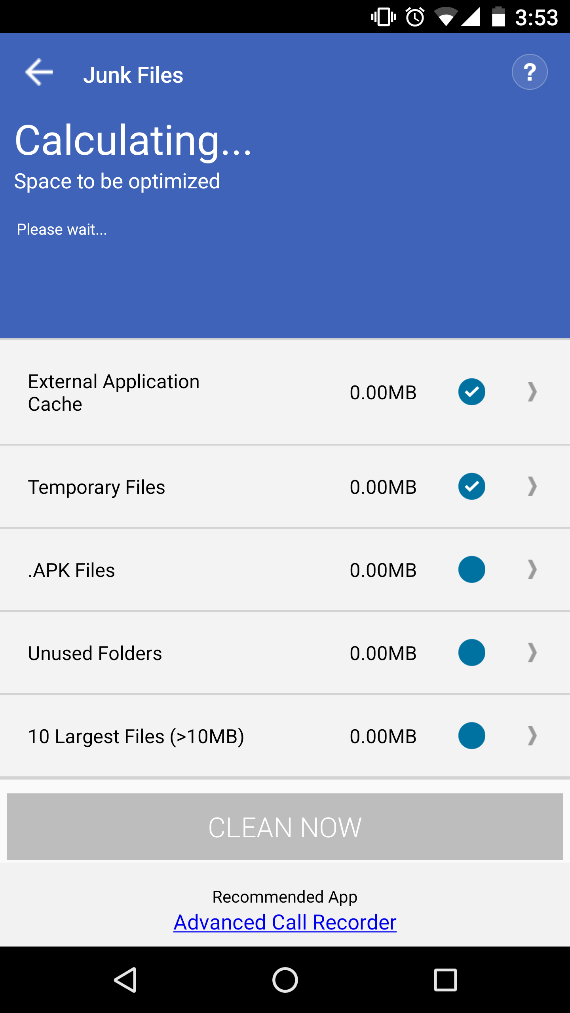 Game SpeedUp: Speed up any of favorite entertaining section of your phone- games. Use the game through this app and boost it up before you play it.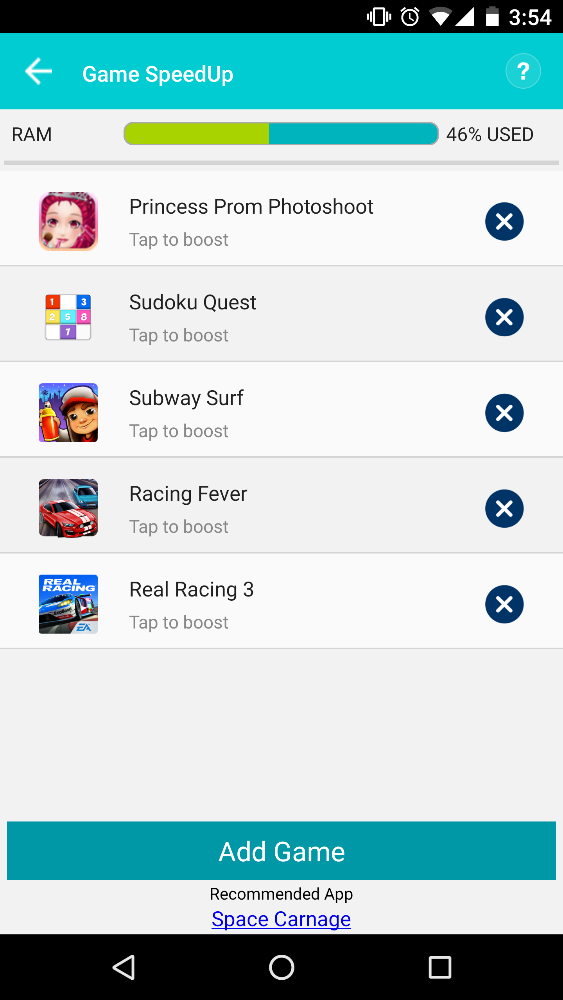 Storage Manager: Enormous data can be managed and organized well with this feature. All your data is displayed here, which can be tracked, deleted and managed with a few clicks.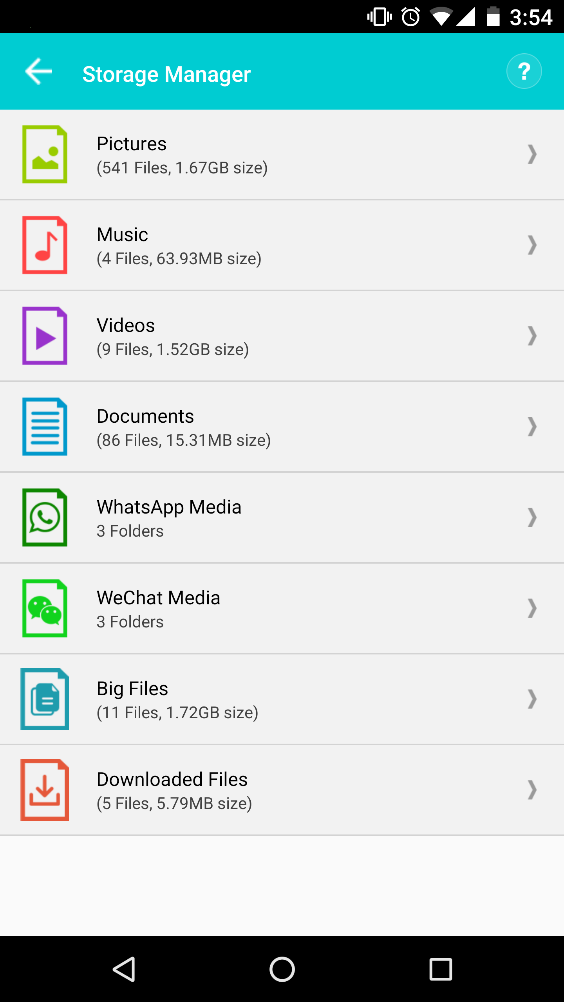 App Manager: All your apps can be managed with a click. You can uninstall or archive any app from here.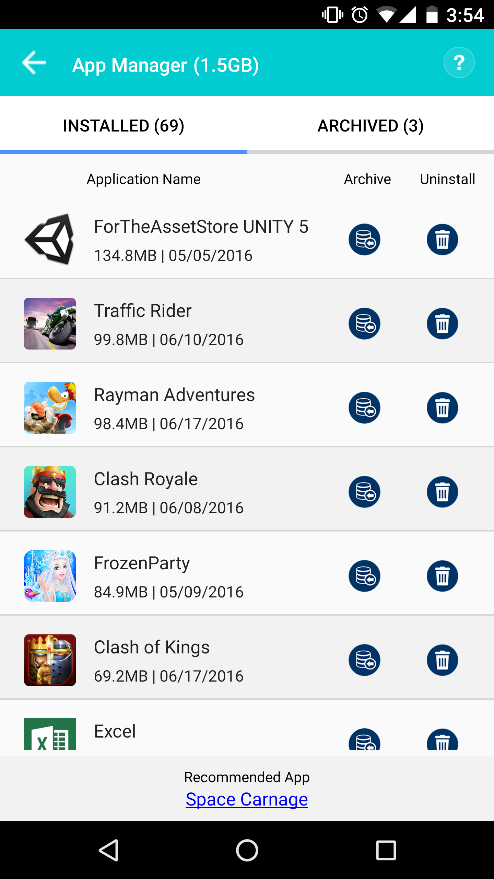 Battery Saver: You can extend your phone's battery life by managing battery usage by various apps. It helps you extend battery life up to 50%.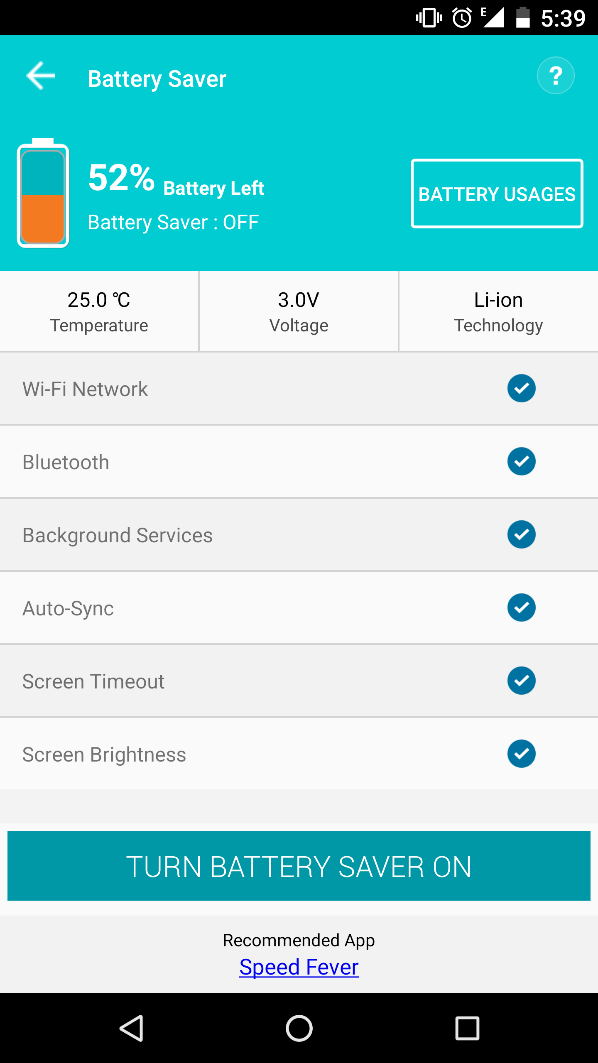 Final Verdict
In a nutshell, Systweak Android Cleaner is an easy-to-use and handy app. It helps you clean, manage and optimize your phone thoroughly. It is available for free on Google Play Store and has been rated 4.3 stars by users. Therefore, giving a try to this app is worth enough.
You can get the app with the link below.