Xiaomi Redmi Note 4 is a new hotcake in our smartphone market. Because of the stunning design, enhanced features, cheap price and all other high-end features, Redmi Note 4 can grab even more customers than the predecessor Redmi Note 3. If you have already owned the device, you can read this guide to learn how to add fingerprint on your new Redmi Note 4. You can read this guide even if you are planning to buy one soon.
The new Redmi Note 4 is a hot cake and it has a very limited availability. In order to cope up with the heavy rush, Xiaomi is selling the device via flash sales. So that, you need to be fast, keen and active to grab the device by beating the rush. If you have managed to grab one, you are the luckiest man. The next flash sale is on the way, most of the people are waiting to grab one. Before that, learn some basics about the device.
How to add fingerprint in Xiaomi Redmi Note 4
Step 1:  First, you need to head on to Settings > Lockscreen & Password > Manage Fingerprint.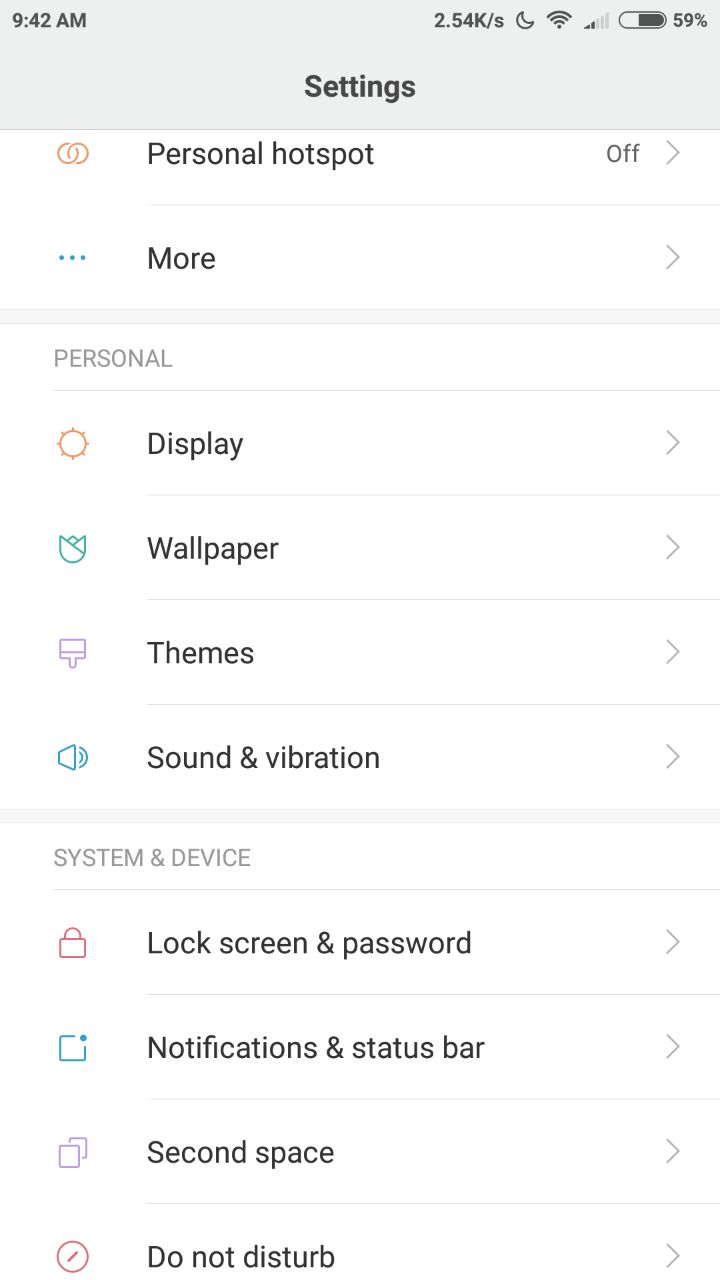 Step 2: Click on the Screen Lock & Fingerprint option. It will open a new window. It may prompt you to verify your security PIN or password for the device. If you choose a pattern, you can draw the pattern in the next window.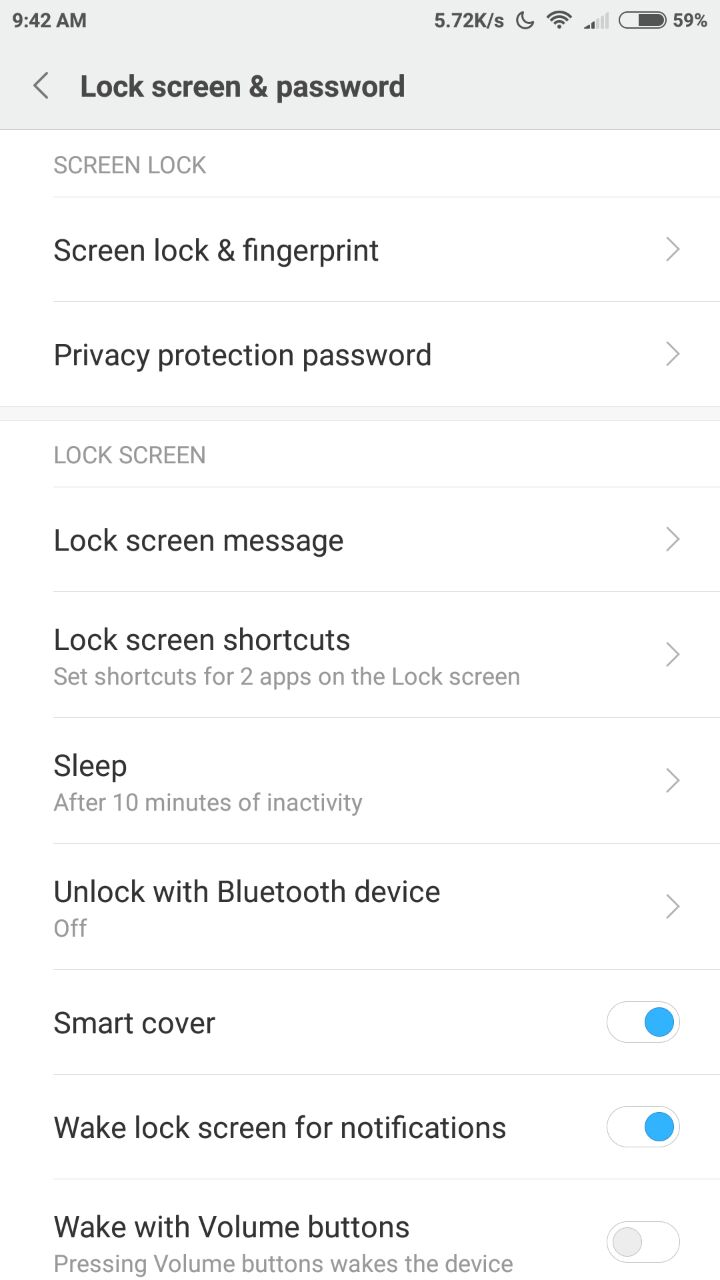 Step 3: Now tap on add fingerprint then it will again prompt you to verify your PIN/password/ pattern. Do the same procedures from the Step 2. After that, it will open new windows like the following pic. There you can add your fingerprint. In order to add the fingerprint, you have to place your preferred finger in the fingerprint scanner located on the back side of the device. Put the finger randomly on the scanner, it will show your fingerprints on that screen.
Step 4: Once it is completed, you will get a window like the below screenshot. If you are getting that, you are done with adding the fingerprint. Now you can test it by locking your device and placing the finger on the fingerprint scanner. If it unlocks, the process was successful.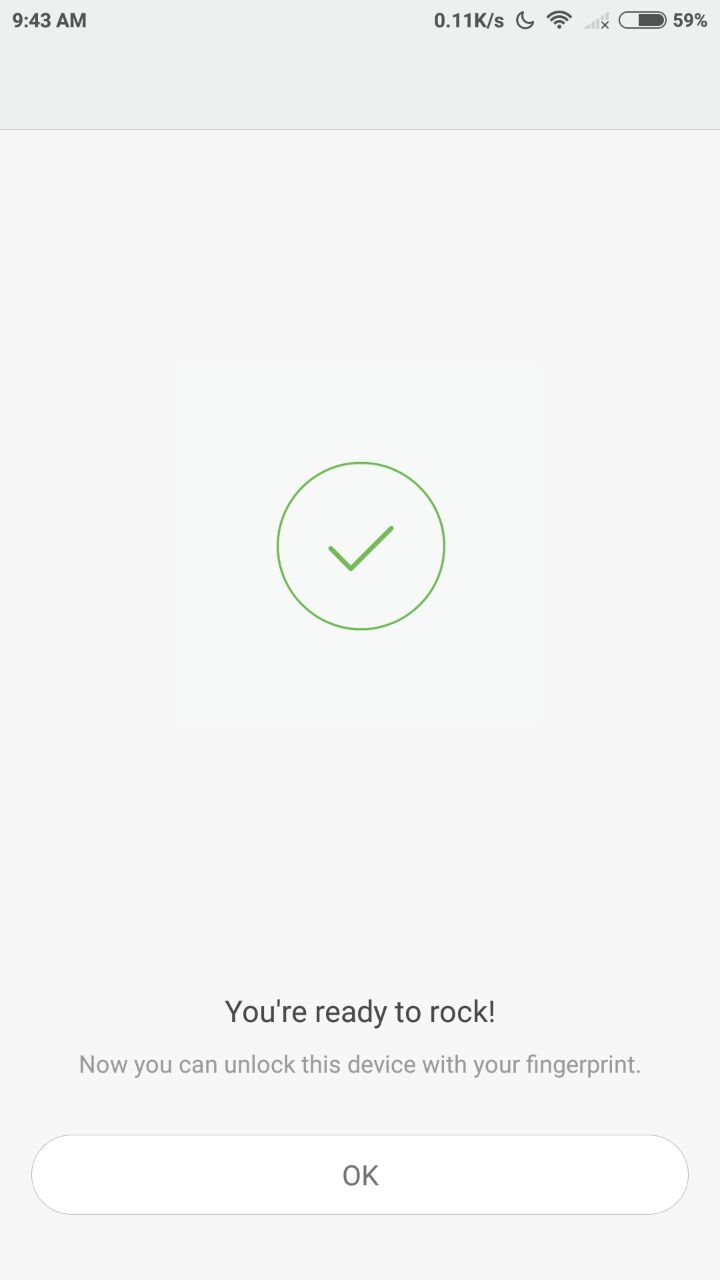 All right, now you have successfully added your fingerprint on your all new Xiaomi Redmi Note 4. Now you can unlock the Redmi note 4 using the fingerprint. Try again if it is not detecting. The fingerprint scanner is very secure and somewhat accurate. It detects perfectly most of the time. You can again add another finger if you need.
Tags: How to Add fingerprint in Xiaomi Redmi Note 4,  Add fingerprint in Xiaomi Redmi Note 4, fingerprint scanner Redmi Note 4, guide to Add fingerprint in Xiaomi Redmi Note 4, Redmi Note 4 fingerprint, Redmi Note 4 add fingerprint.