Recently, Samsung removed the My Knox Security app from their handsets. As it provided layer by layer security in office and home for Samsung smartphones, the app was a sandbox. The app worked as secure space in office, for doing office works. Rather worked as a parental controller and privacy caretaker for those work apps. The App's working was just like a protector from accidental disclosures.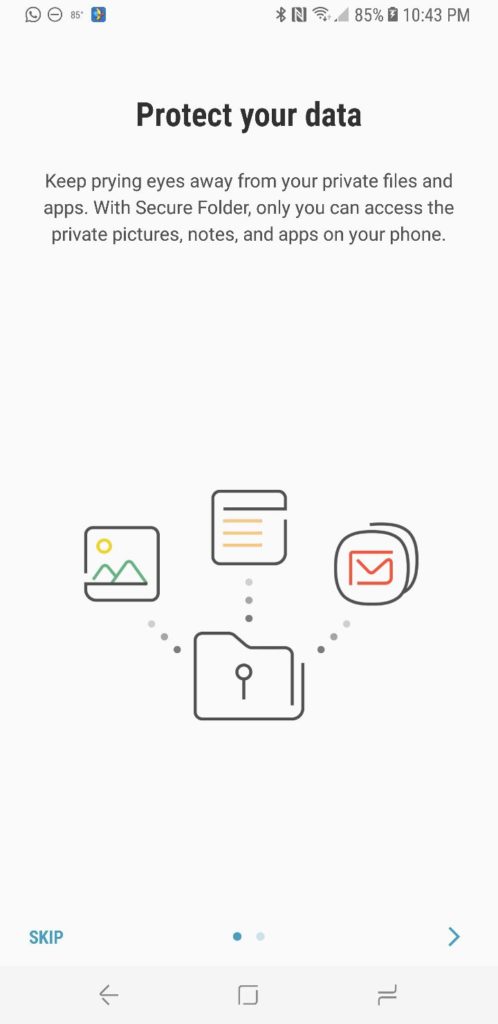 Last month, Samsung replaced My Knox with Samsung Secure Folder, an extra useful locker app. Though the app was available to limited handsets such as Samsung Galaxy Note 7 and only from Galaxy app store. Secure Folder provides a secure, encrypted space space just like Knox, but also offers much more security options. Now the Secure Folder released in Play Store to avail the app to some more devices, however they are also Samsung devices.
Talking more about Secure Folder,as mentioned above, the app uses sandbox facility to differ work apps and play apps. Now it's easy to add apps and files to Secure Folder by tapping 'Move to Secure Folder'. Inside from the app, by tapping 'Add files' to import them into the app.The app facilitates sharing of protected files too. Also app offers security options of Bio-metric lock, a pin,a password or a pattern.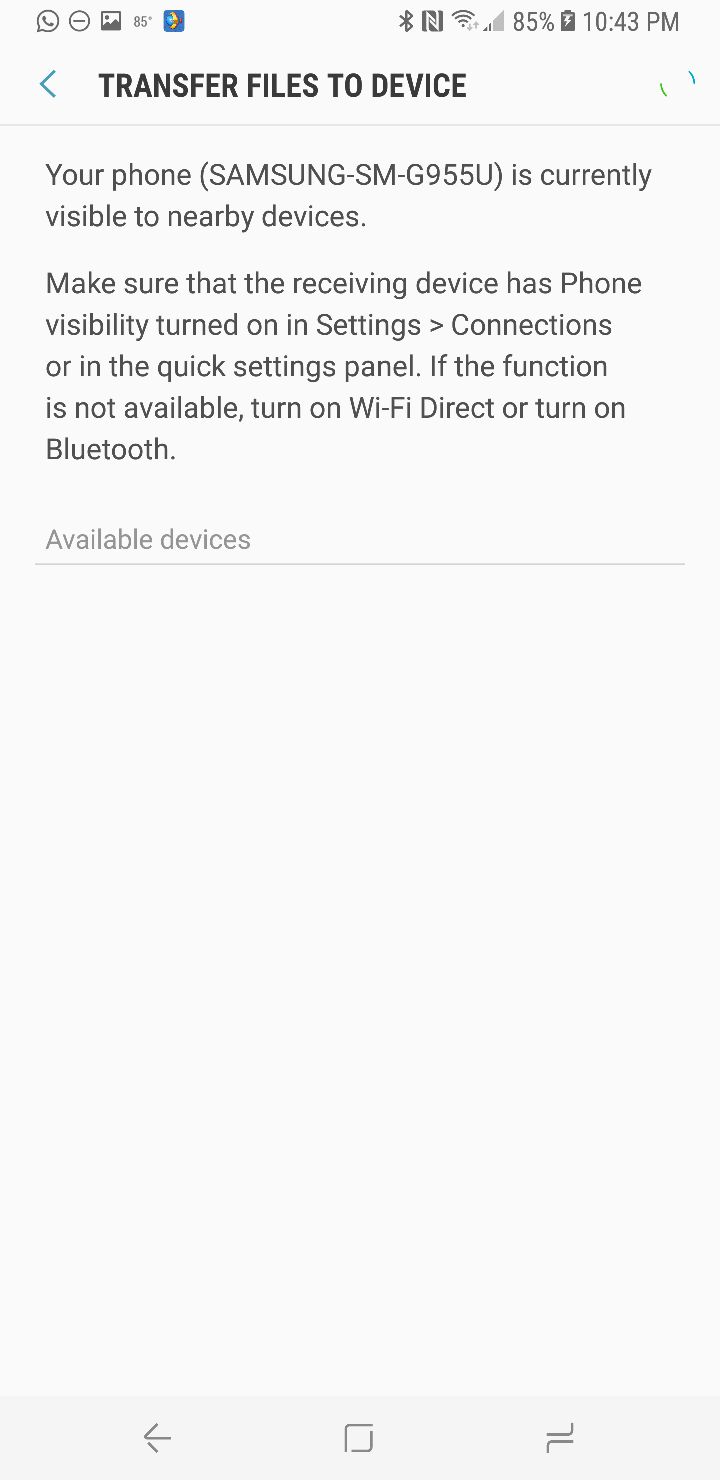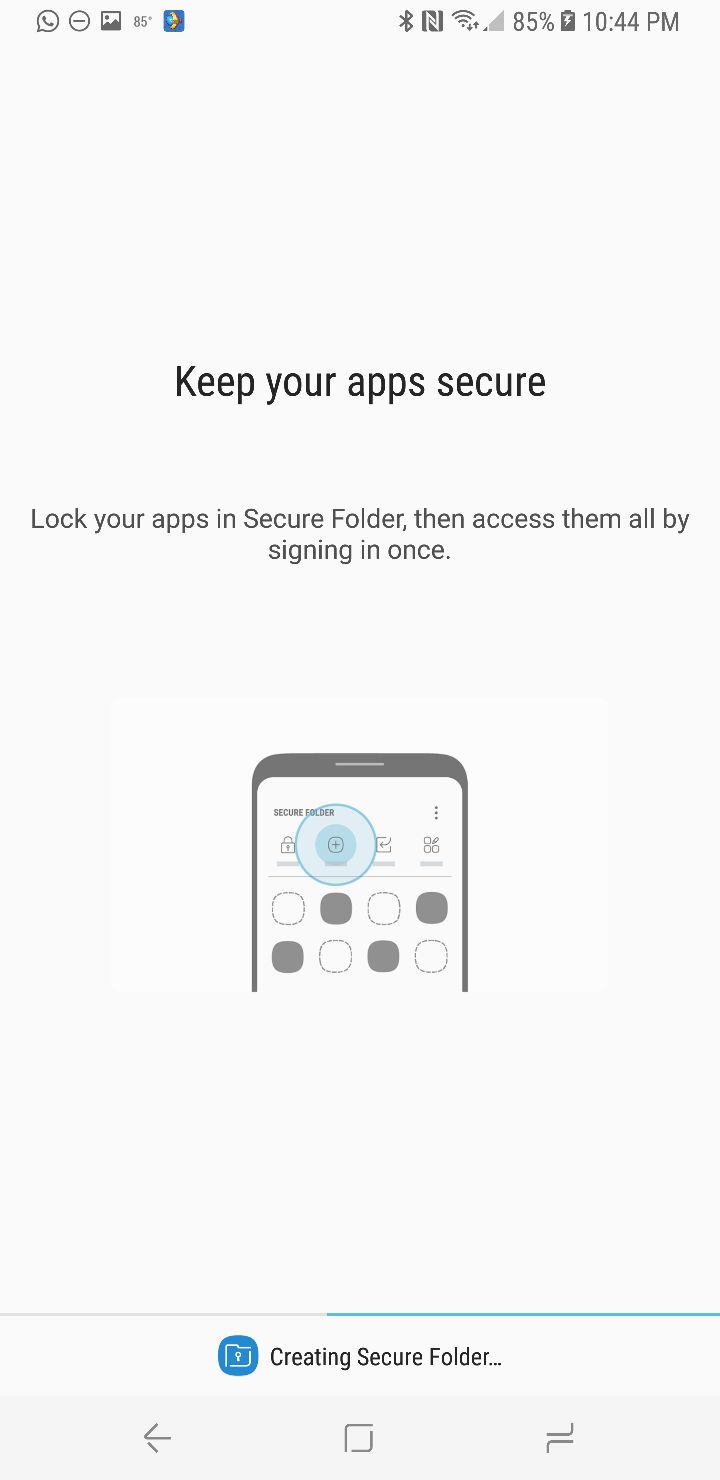 Hold in mind that, the app is only available for selected Samsung handsets. If you are holding one, surf in the Play store, install the app, and experience a private space.