Qualcomm's upcoming Flagship piece of silicon with highest power ever the Smartphone industry will have, the Snapdragon 845 is now reported to carry a X20 Modem in it. The X20 Modem supports LATE Cat.18 capable of receiving 1.2Gbps downrate, announced back in February.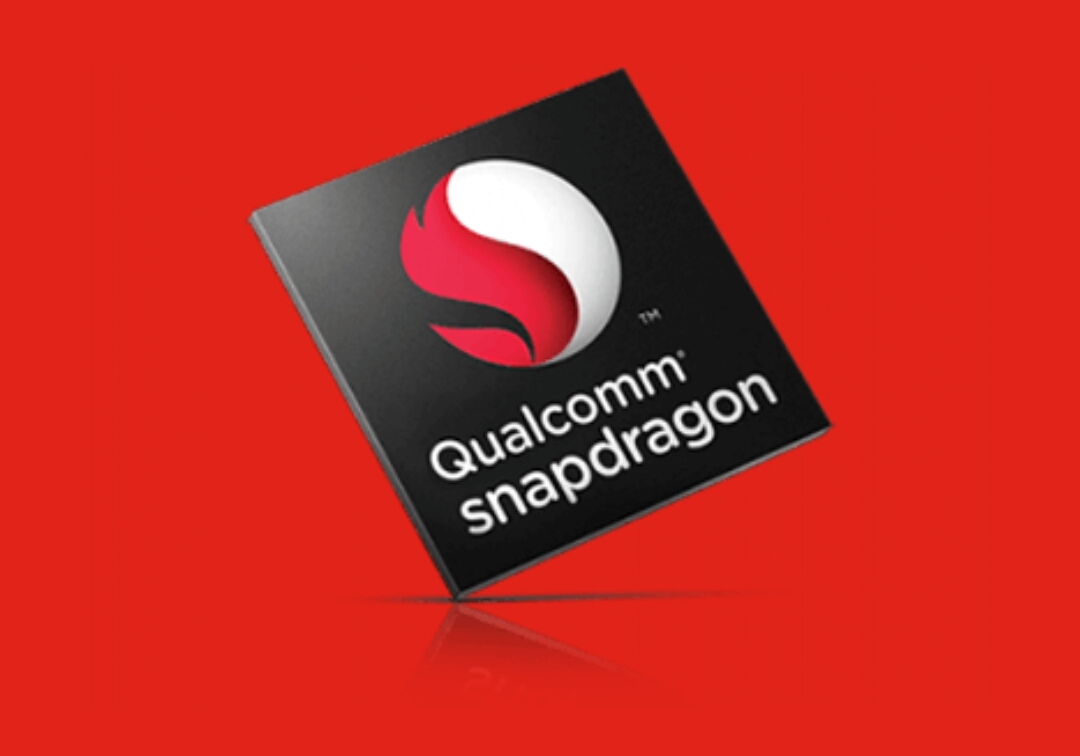 The X20 LTE Modem will be well equipped to support 5G Bands, says the Qualcomm so that the next generation flagship Smartphones from mainstream OEMs will support 2G, 3G, 4G and 5G bands, even though the 5G would arrive only by early 2020. The same modem, X20 is now confirmed to have attached with Snapdragon 845 SoC which is to be announced by 2018, through a post shared by a senior engineer from Qualcomm via LinkedIn. It is also enabled with upload rate upto 120Mbps which is considerably the highest in wireless networking through Smartphones. The American chip manufacturer has already unveiled the world first​ 5G ready modem X50, supports Upto 5Gbps downstream speed, driven by 28Ghz millimeter wave band and the carrier aggregation of 8×100 MHz (800MHz) bandwidth. The company has not yet confirmed the X50 to be used with any of the flagship Chipsets by this year or next year, as it is in the stage of development. So we can expect the X50 enabled System on Chips by 2019 or later.
Interestingly, some reports coming out suggested that the Qualcomm has already finished the final development of Snapdragon 845 and currently in the stage of mass production. So that, many devices from next year could hold the processor under hoods without waiting for official unveiling. The next generation chipsets are expected to power up the flagship Smartphones in 2018 like Galaxy S9, LG G7, OnePlus 6, HTC U12 (?) series of devices.