We have been witnessing so many leaks and rumors about the Honor 9 since a long. Recently we got some leaked renders about the device and it claims that the Honor 9 will not have a headphone jack. Still, the rumour mill is actively working. Based on the leaked renders, the new Honor 9 looks like a beautiful device with some great USPs. On the other hand, it is a chance for Huawei to overcome the effect caused by the unsuccessful P10s.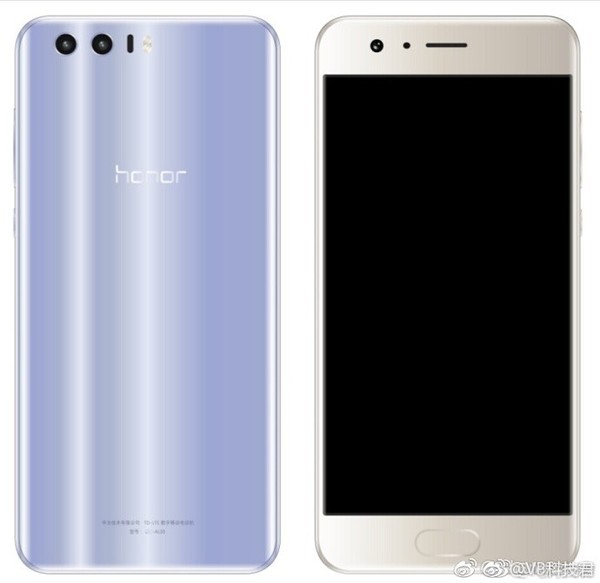 Now, according to a source, Huawei is set to launch the all-new Honor 9 on June 20 or 21 in China. A screenshot leaked by the GizChina reveals the release date of the device. However, we can't confirm the authenticity of the news. Based on the renders, the new device might come with a dual camera setup on the back. All other design and appearances are almost similar to the Honor 8. Considering the Huawei's trend, the Honor 9 won't have many differences from the Honor 8.
According to the leaks, the new Honor device might come as two variants. It will have a 5.2-inch 1080p screen, Kirin 960 Chipset, and a 6GB of RAM. But these are just leaks, we have to wait for more days to get something more authentic.