California-based fitness band and tracker manufacturer announced a couple of products in India, a fitness tracker and an App. The new tracker is the revamped version of previous gOQii tracker that gone so viral among smart fitness lovers and workout addicts. The new app launched with the tracker is helpful in managing data and details generated and monitor the health.
The new app is named as Heart Care. The GOQii company has now partnered with Max Hospitals that make possible to connect and contact with the Doctors by patients. The app shares Health state, Heart rate, and related data to the cardiologists and cardiovascular specialists, so that they can assist you or refer you to take actions or see docs.
The main device which GOQii launched was GOQii 2.0, as a successor to GOQii bands. The device has a vertical OLED display. GOQii also introduces an inbuilt charger option, that there will be a USB plug from the band so that they can be connected to Laptops or Wall mounts easily. The device can run up to 14 days even by heart rate monitoring.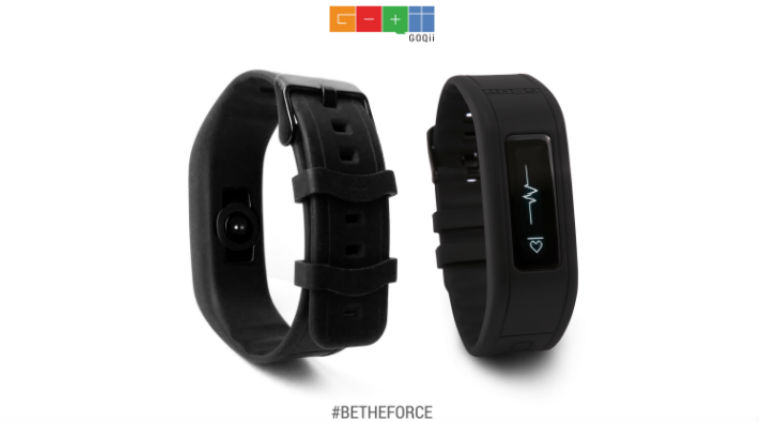 Rohit Kapoor, Senior Director & Chief Growth Officer at Max Healthcare commented that "Heart-related diseases are on the rise due to lifestyle choices people make and they don't generally pay attention to their health. The GOQii Heart Care is an exclusive platform that connects the users and the specialists and enables them to work together towards preventative healthcare".
The GOQii 2.0 band with Software Subscription for six months cost INR 2999 and INR 3999 for the one-year subscription.The device is available to buy from Amazon.