Xiaomi's previously launched flagship smartphone Mi5 is no longer available to buy from official Mi store. Tye smartphone can be found in the website, which is actually the smartphone description and the selling the Mi5 through Mi Global store is closed now. The predecessor leaves the rostrum when the Newcomer arrives. The latest device in Mi series, the Mi6 has been launched last month with top tier specs, as the company's flagship for this year.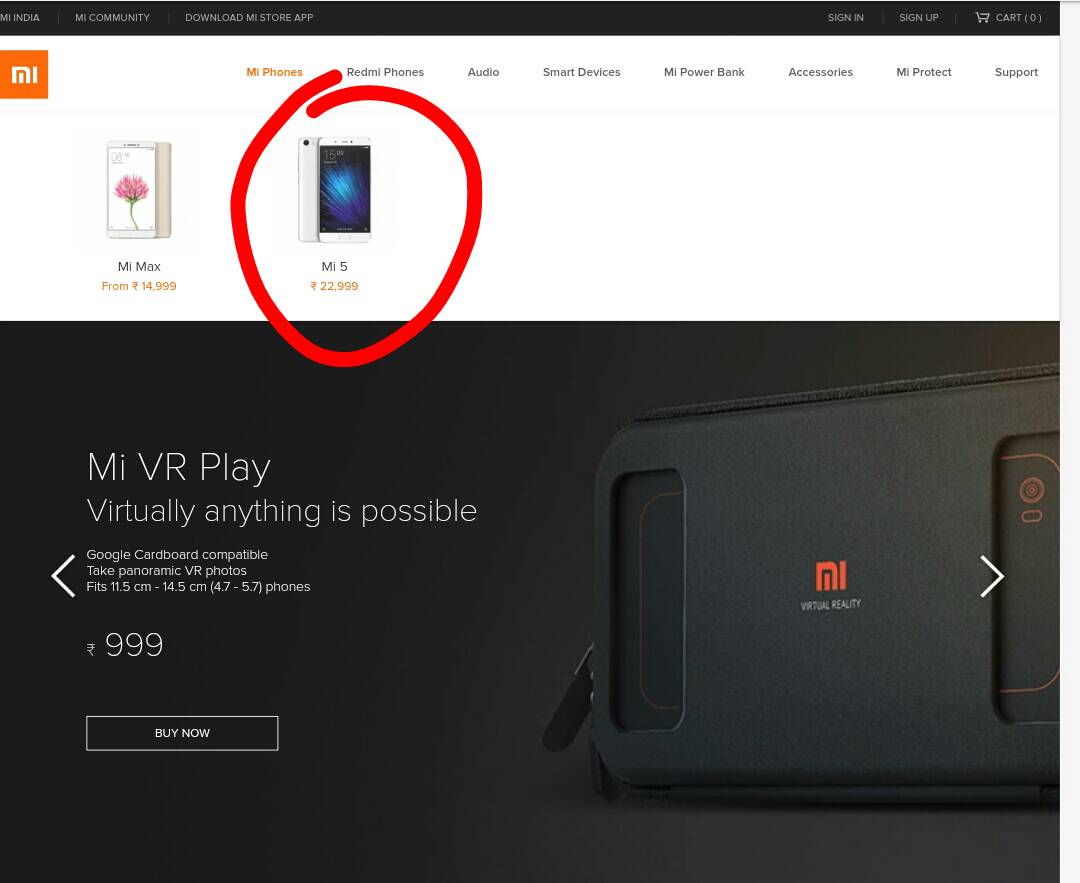 Xiaomi has been removed the Mi5 smartphone from the Mi Store official website which was there few hours back. The device seems to have removed from the Mi Global store only. Yet, the Indian store still has the device listed but the new Mi6 is not there, as the sale has not yet started in the country. It will be removed from Indian store too as soon as the Mi6 hits Indian market.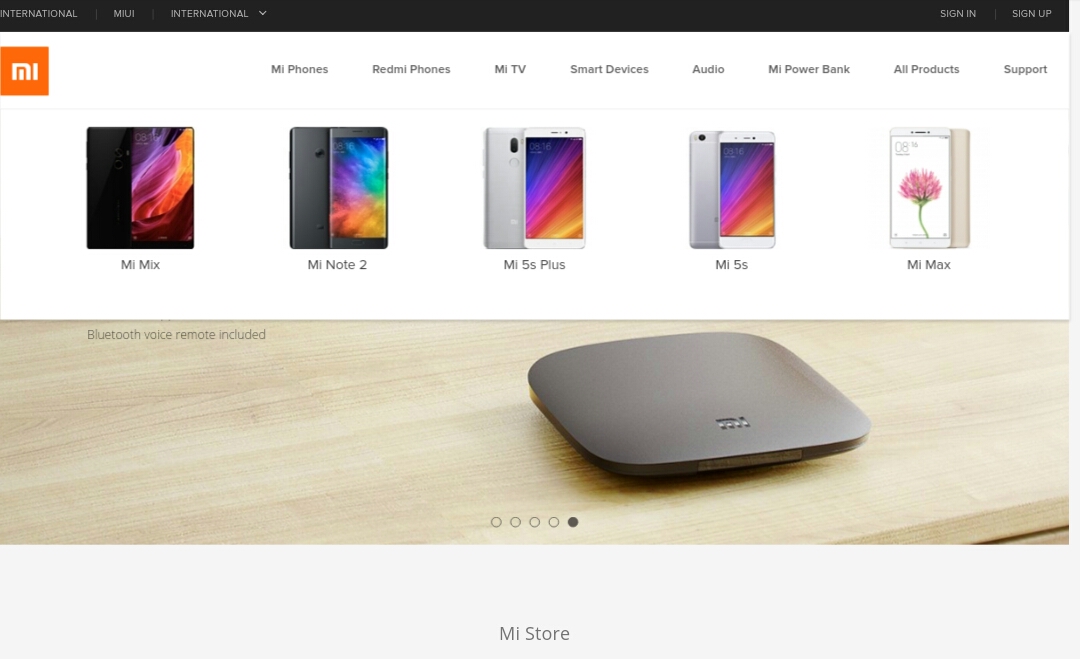 Xiaomi Mi 5 had launched back in February 2016, and grabbed a lot of attention among other flagship devices. The smartphone had a 6GB RAM variant, also packed Snapdragon 820 at an affordable price tag (even a bit lesser than OnePlus 3 with similar specs). Now, the Mi5 is about to say goodbye to the market. But it's not the end, other retail chains in international level will keep selling the device even if the company unlisted the device. The device also expected to get a great price cut, as the new players came to the mainstream area.
Source: http://www.mi.com/en