Now you can shut down your rumor mill. Finally, the most awaited 'Essential' smartphone is here. Andy Rubin's company unveiled their first smartphone Essential today. As expected, the device comes with some extraordinary features and a great design. The device is priced at $699 in the company website.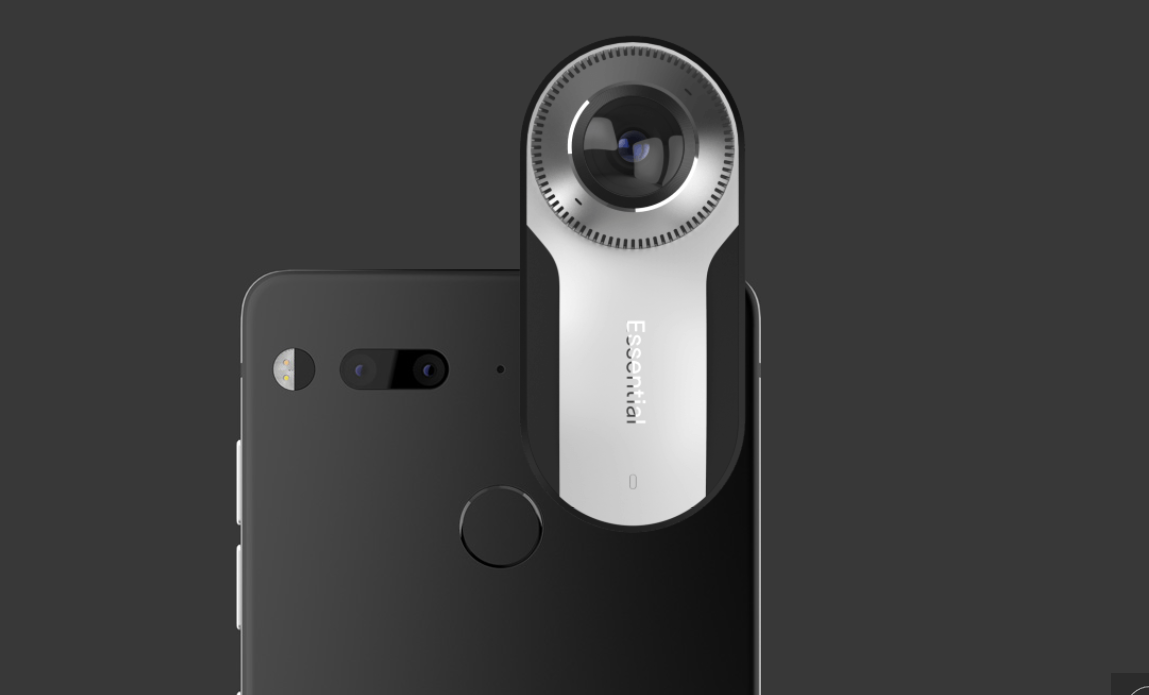 Andy Rubin got the audacity to make the future Android device. The device packs everything you wanted, even beyond that. The device sports some unimaginable features and a completely new design. Most importantly, it has an edge-to-edge infinite display. In fact, the display is a much better version of the Galaxy S8's one. It is completely a great device as compared to the competitors in this market. The funny thing is that the doesn't have any logos printed.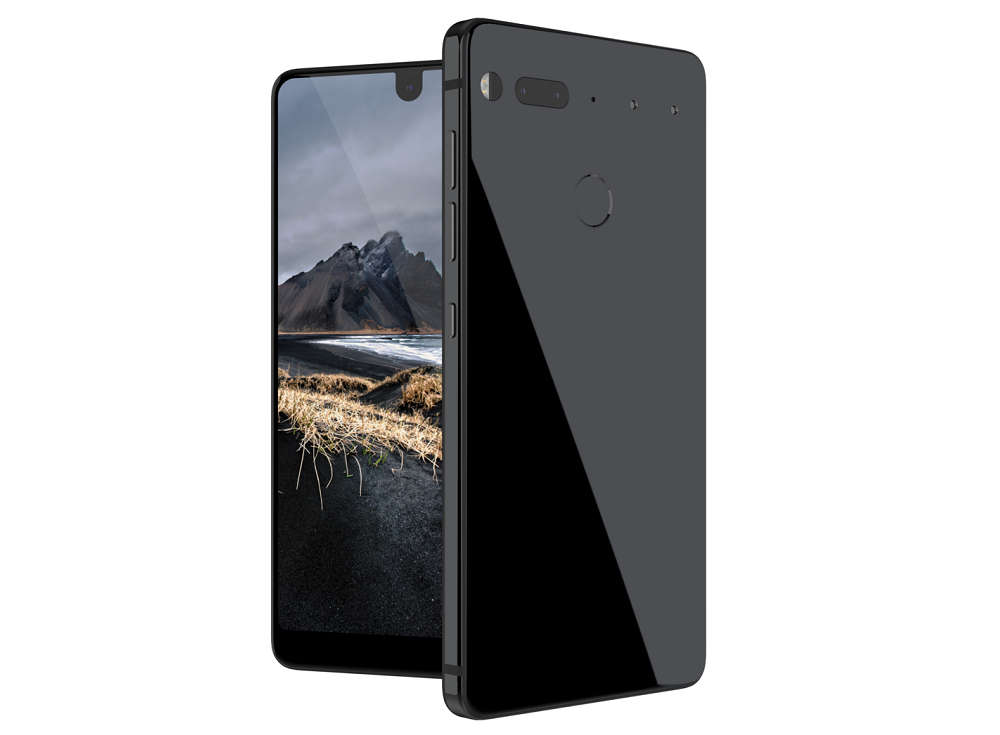 The device sports a Qualcomm 835 processor, 4GB of RAM, and 128GB of storage. The screen size of the Essential is 5.71-inches and has an aspect ratio of 19:10. It has a Corning Gorilla Glass protection on the top. It has the world's smallest 360-degree camera. The other features include a 13-megapixel dual rear camera setup and an 8-megapixel sensor that can also capture 4K video. The device will launch with Android 7.1.1 Nougat out of the box and include NFC capabilities.