The number of people who are opting for freelancing careers is growing tremendously not just in the U.S workforce but in the world at large, for example, according to Forbes,
an estimated number of 16 million workers in the U.S are in the freelancing industry and the number is predicted to increase by 65 million by 2020 if the trends being experienced is something to go by. It is important to note that the focus has shifted from having a desire for more freedom and time with family and loved ones to being able to make enough money that can sustain whichever lifestyle you have. Let us dive into the top 7 freelancing careers to consider in 2019.
Graphic design
A graphic designer specializes in creating visual concepts, which are inspirational and informative to the consumers. Human beings are visual creatures and most of the times we prefer seeing things than reading the information. A graphic designer is able to transform a complicated piece of information to a visual concept that can be understood easily. It is possible to earn up to $65 per hour with this skill.
Marketing
Being a digital marketer is one of the most lucrative ventures that you can plunge into in the freelancing world. Digital marketing offers an opportunity to grow professionally as you are involved in many tasks such as formulating brands strategies, utilizing social media, and working directly or indirectly with the company's customers. With marketing, you could make anything between $46 and $52 per hour working in the comfort of your home or your favorite coffee shop.
Web Developer
With massive growth in the number of live websites in the internet today, it is no wonder that the demand for web developers is on the rise. Those webpages need to be designed to meet the expectations of the consumers and any individual who has expertise in this area will reap big. Building and coding websites could earn you a decent $ 60 per hour without having to break a sweat.
Computer Programming
Being a programmer is one of those activities that can be carried out anywhere as long as there is a good internet connection. If you have a background in programming then this will be a walk in the park since you already have a portfolio which in most cases translates to credibility. However, even if you are starting out there is no need to freak out as they are numerous resources in the internet where you can learn and become an expert within no time. This business will allow you to make approximately $60 per hour.
SEO Specialists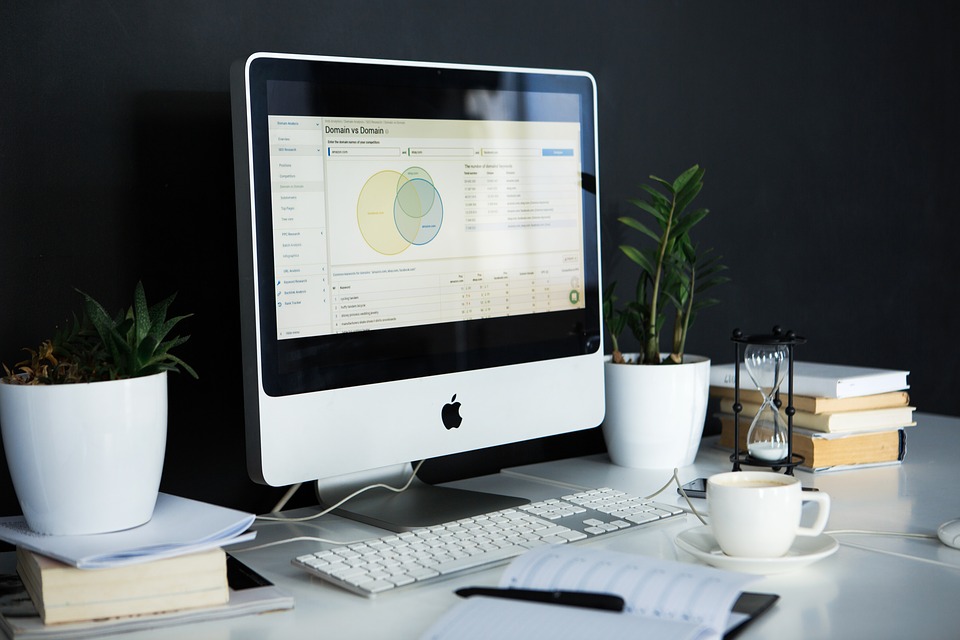 This is a new breed of experts that is on very high demand in the digital market. Every web owner wants to rank high in google and any other reputable search engine and only an SEO specialist can make this happen. You need to be thorough knowledgeable on how SEO works and have a credible work history to win the trust of your clients. With this craft, you can easily earn an income of about $50 per hour.
Copywriters
The major difference between copywriters and general writers lies in the content of their writing. The former mainly write for the purpose of marketing that is increasing awareness of a certain brand. They are popular in writing descriptions for brands as well as services. The earnings vary depending on the level of expertise but vary between $47-$52 per hour.
Writing
This is a favorite to many and comes in many forms which include blogging, article writing, and academic writing among others. A competent freelance writer can make approximately $55 depending on the task assigned. Nonetheless, they are many writers who make peanuts out of writing and the catch is to sharpen your skills so that you can gather the courage of approaching those high-end clients.
Transcriber
This is a perfect role for anyone who wants to either supplement their main income or concentrate fully in freelancing. Transcription requires you to convert audio files into text and thus good listening skills and a reasonable typing speed are prerequisites for your success in this area. A transcriber can earn an average of $20 per hour.
Bottom line
Freelancers are in high demand in the job and companies are always on the lookout to enroll the most skilled to accomplish different tasks. When all is said and done the question that rings in the minds of many people in the world is what is online trading and what makes one successful in the online market. The answer lies in having unwavering commitment in whatever you and aspiring to be the best version of yourself.