Bolstered by the success of "CAMON" series, TECNO, an offline smartphone brand of TRANSSION India showcases the sharp rise in demand and remarkable acceptance by the consumers of India for TECNO as it has become the fastest-growing smartphone brand in 2018 witnessing 221% YOY growth in terms of shipment as per Counterpoint Research Market Monitor 2018 year-end report.
Heading into the new year with refined commitment to camera-centric phones, the brand today announces the launch of 2019 first duo offerings from their deck, namely CAMON iACE2x and CAMON iACE2. The smartphone flaunts many industry-first innovations in the sub 8K smartphone segment such as the 3GB RAM, 8MP AI selfie, and new gradient color.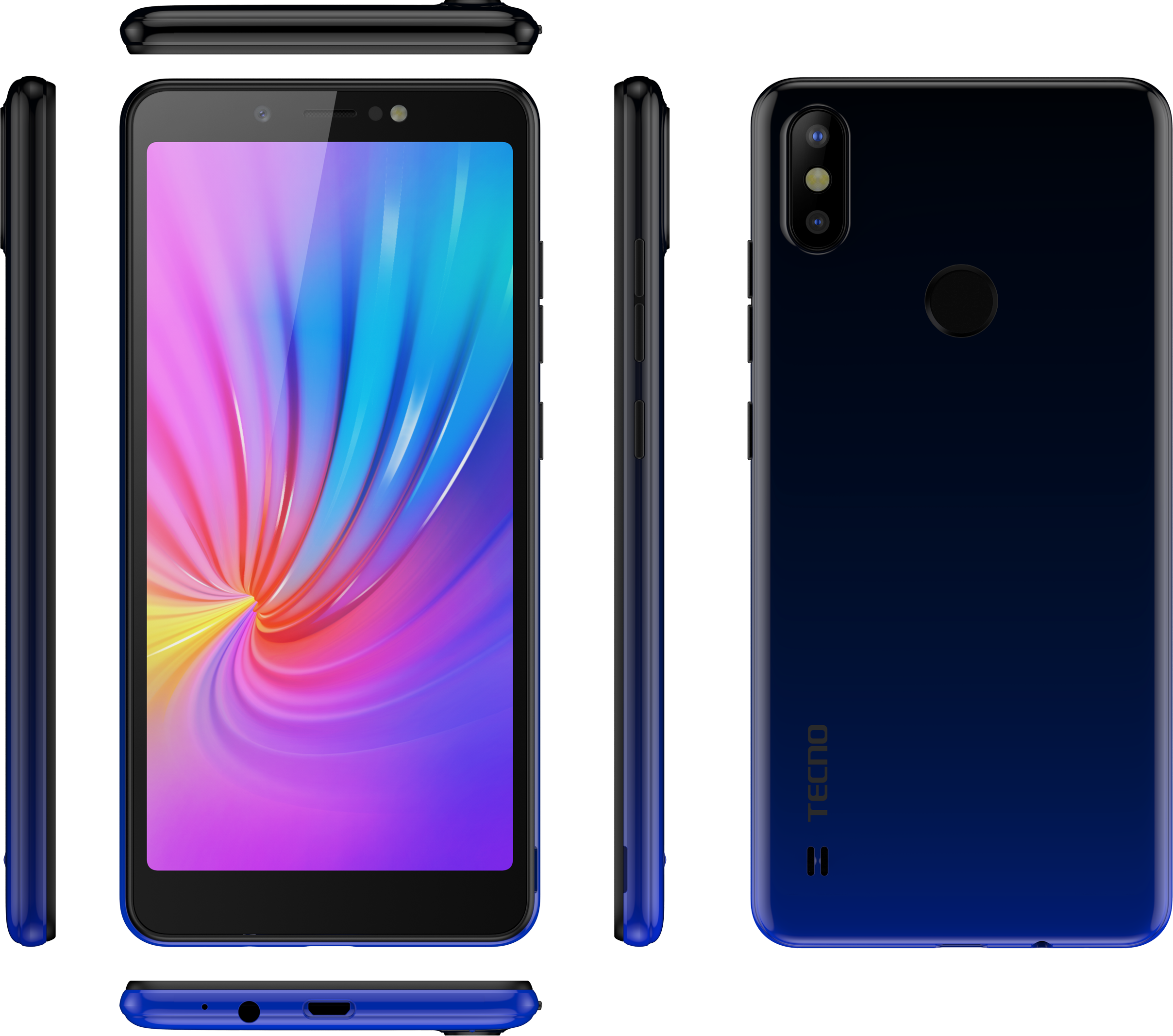 Mr. Arijeet Talapatra, CEO, TRANSSION India said, "We are a youth-centric brand, listening to and understanding the voice from our customers have formed a part of our very DNA. CAMON portfolio is designed to cater to the aspirations of today's tech-savvy millennials who consider smartphone as their first & preferred choice of taking decent pictures and sharing them via social media. The software algorithm of camera is optimized on Indian Skin tone and delivers best-in-class photography in any type of challenging environments.
Talking about the new smartphone launch, Mr. Talapatra further added, "In 2019, we are leveraging this momentum to continuously challenge ourselves by offering our consumers with premium smartphone products at affordable prices to maximize the value for money.  The new CAMON iACE series have created a powerful fusion of style and technology with exhaustive specs in every dimension of design, performance, and user experience. It is a future-ready budget smartphone that comes loaded with meaningful innovations such as anti-oil fingerprint, bigger RAM storage, intelligent camera kit, new gradient color, and localized free back panel, which make it one of the best 'All-rounder champion' phone in sub 8k category."