You need to simplify your car renting process. But, how do I make it simple? By downloading the best car rental apps, you will fully ease car renting procedures. You don't need to fill forms or go to their offices so as to reserve a car of your choice. But by only a few clicks on your smartphone, you are able to do all that. It won't take the whole day or you will not be in a line waiting for your turn.
I know you are eager to learn about them. Then the following are the best car rental apps you need to know.
Hertz Car Rental
This is an American car rental company located in Estero, Florida. It was founded by Walter L. Jacobs. Hertz works in more than 150 countries globally with over 9,700 locations. Back in the days, this company was known as Rent-a-Car Inc. and it was located in Chicago. Walter later sold his company to John Hertz but was the president of the company. However, what are the key things that simplify your car renting process when you use Hertz?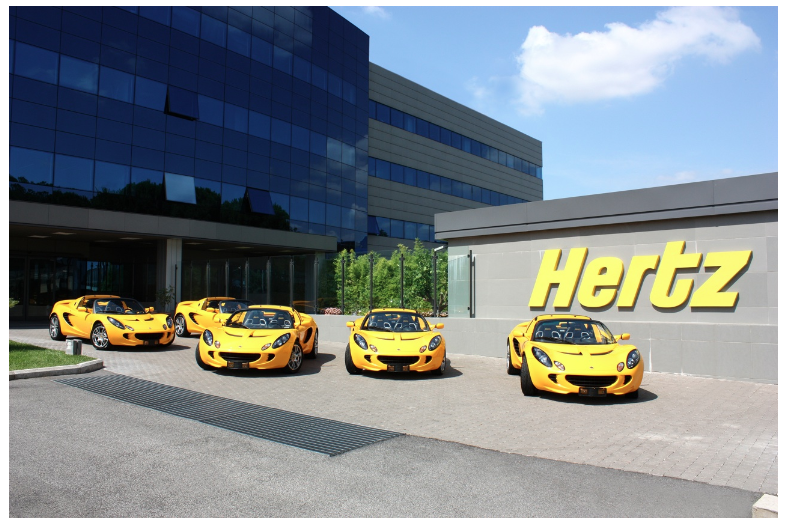 Features
Hertz has the best features for any person those who are used to car renting or new to car renting. The features include:
   You can contact emergency roadside assistance if need be.

   You are able to book a car at any of the 9,700 locations globally

   You are able to get discounts

   You have the ability to cancel, modify, or view your current booking

   If you are a member of Hertz Gold Plus Reward you can use your points to reserve for a car instantly.
Pros
   Very easy to use and quick

   Their service is great

   You can select any language in any country

   It's a decent application

   Saves on your time and is user-friendly
Cons
   The app has frequent delays

   Very hard to navigate

   The language sometimes changes without notifying you
Getaround
This is a car renting company that was started in 2009 by Elliot Kroo, Sam Zaid, and Jessica Scorpio in San Francisco, California. However, it became a public franchise in 2011. But this car renting company only works in the US in the following states:
   Washington D.C.

   New Jersey

   Boston

   Chicago

   Portland

   San Francisco Bay Area

   Seattle
So, if you are in these states you are able to access their effective and efficient services.
Features
   You can rent a car of your choice and its insured.

   You can categorize the cars according to type or make this simplifies your work

   You can extend your trip with no much hassles

   You can unlock your car directly from your app
Pros
   The app is convenient because you can filter the cars by price, model, and more

   They have a great customer service.

   Very easy to use

   It is economical and steadfast
Cons
   Has some hidden fees

   You need to have a Facebook account in order to use it

   The app is full of bugs
Zipcar
Zipcar is a car rental company that was found in 2000 by Antje Danielson and Robin Chase. It is based in Boston, Massachusetts. Zipcar is located in nine countries Canada, France, US, Belgium, UK, and Spain. In addition, they specifically serve people in 500 towns and colleges. For easy booking, you can download their app and easily reserve a car of your choice.
Features
   You can lock and unlock your Zipcar

   Receive the directions to your Zipcar

   You can see your forthcoming bookings

   Easily locate your Zipcar by honking its horn

   You can speak to the friendly customer service

   You can choose from a variety of cars
Pros
   It is a flexible app due to its short and medium rides

   A great customer services

   Quick to access the app

   Easy to use and convenient
Cons
   The app provides inappropriate pricing

   It is too expensive

   The app sometimes has hitches
EasyRentCars
When you are looking to rent a car for when traveling then EasyRentCars is the best choice for you. The only thing you need is to download the app and start reserving a car for your trip. It works all over the globe and there is no need for worry when booking. You don't need to do paperwork so as to complete the reservation process.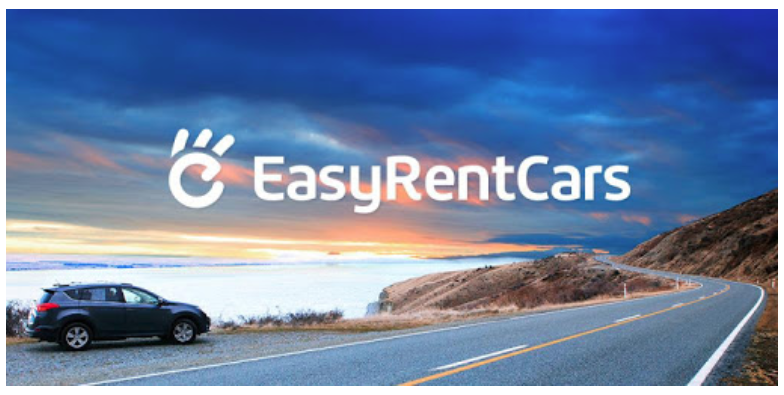 Features
   Has price drop protector

   Easy, fast and rich filter during reservations

   Low price

   You may get offers especially during summer

   You can choose from a variety of cars
Pros
   Low prices

   Easy to use

   Has a very responsive customer service team

   Quick and transparent when reserving a car
Cons
   The date and time keep changing always

   Doesn't work in some locations
Final Verdict
If you are planning for a trip and you need to get a car that will take you to the place you desire then the above apps are the best for you. Just try these car rental apps and you will have the best car renting experience.